Choose the perfect vacation rental
Save up to 86%
Best Vacation Home Deals Oakland
Recommended Vacation Rentals Oakland
Find your perfect vacation rental Oakland: from $110 per night
Apartments and vacation rentals with a kitchen
Vacation rentals with Wi-Fi
Vacation homes and cottages with a garden
Popular Rental Amenities Oakland
Oakland is a good vacation spot if you want a rental with a pool, as 38% of the properties there provide one. Additionally, accommodations with pools Oakland have an average price of $238 per night. Most of the listed vacation rentals with pools are hotel rooms. You can also rent a property with a pool near the water, which is the case for nearly all of the rentals in this destination.
7-Day Weather Forecast Oakland
Frequently Asked Questions
What is the typical price of a vacation home Oakland?
The nightly price for accommodation Oakland starts at $110.
What are the most popular vacation home amenities Oakland?
Many travellers are searching for internet, TVs, and pools when booking a vacation home Oakland.
How many Hotel rooms and Apartment rentals can I find Oakland?
Oakland has 848 Hotel rooms and Apartment rentals available to book.
Are there pet-friendly vacation rentals Oakland?
Finding a vacation rental Oakland that allows dogs is definitely possible, with 37 pet-friendly homes on offfer.
What's the best month to visit Oakland?
If you're looking for balmy weather, September and October are typically the hottest months Oakland with temperatures around 24 °C. January and December Oakland are the coldest, with 5 °C on average.
We list offers from thousands of providers, including: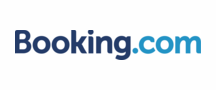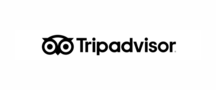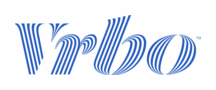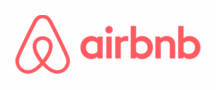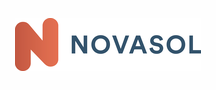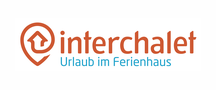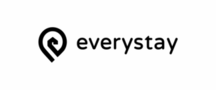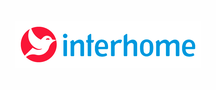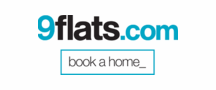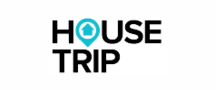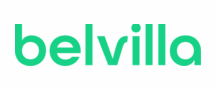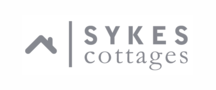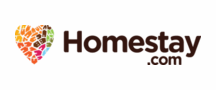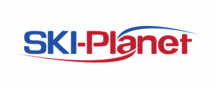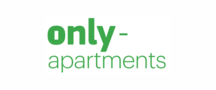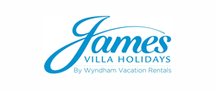 Vacation Destinations Near Oakland
Explore More Vacation Ideas