Choose the perfect vacation rental
Save up to 69%
Best Vacation Home Deals Oregon Coast
10,465 amazing rentals from 20 vacation rental websites are available in Oregon Coast, with prices starting at $124 a night. Using HomeToGo you can directly compare the prices of each listed rental to find the best deal and save up to 69%.
Recommended Vacation Rentals Oregon Coast
Find your perfect vacation rental Oregon Coast: from $124 per night
Vacation rentals with Wi-Fi
Apartments with a balcony or patio
Apartments and vacation rentals with a kitchen
Popular Rental Amenities Oregon Coast
Price and Availability Index in Oregon Coast
Vacation Rental Price Information Oregon Coast
This graph displays average prices of the vacation rentals and holiday apartments located Oregon Coast. Prices rise in July and reach an average of $1,047 a night (7/2 - 7/9), making it the most expensive time to book a rental in the next 12 months. You can find some of the best deals during a week of January (1/7 - 1/14). It is the cheapest week of the next 12 months.
Rental Availability Information Oregon Coast
Check how busy Oregon Coast is with our availability graph. So far, the week with the least available rentals Oregon Coast is in June (6/18 - 6/25). October (10/22 - 10/29) has got the highest percentage of available rentals.
7-Day Weather Forecast Oregon Coast
Seaview Vacation Homes on the Oregon Coast for Nature and Beach Lovers
The Oregon Coast is made up of unspoiled beaches, epic state parks, and trendy towns. Nature lovers can gaze at the majesty of some of the world's largest coastal dunes and the bold beauty of Haystock Rock. Children will have the chance to see whales and seabirds, both in the wild and at the Oregon Coast Aquarium. The historical lighthouses and the bohemian feel of Florence and Astoria, meanwhile, will keep art and history lovers busy. Accommodation along the Oregon Coast includes fabulous seafront cabins with big windows overlooking the sea, perfect for relaxing in any season.
What are the best places to discover the arts and culture of Oregon Coast?
Artsy Towns and the Lighthouses Trail
The lighthouse trail is a must for history enthusiasts. The 11 lighthouses dotting the whole length of the coast were built in the late 19th century. Yaquina Head Lighthouse near Newport is the tallest, while Heceta Head near Florence offers the most spectacular views, and Umpqua River has the most interesting interiors.
Oregon Coast's most arty and historical towns are Astoria and Florence. The highlight in Astoria is Fort Stevens State Park with its shipwreck remains. Make sure you also visit the 1926 Astoria Column and the Maritime Museum. Florence's Old Town is a little jewel, with 19th-century buildings, and independent art galleries.
What are the best activities for families Oregon Coast?
Kids' Fun Among Whales and Sand Dunes
Newport is a great city for a family vacation. It has plenty of stores, restaurants, sea lions in the historic bay-front area, and the best aquarium in Oregon. Over at the Oregon Coast Aquarium, kids have the opportunity to spot sharks from a glass tunnel, and gaze at jellyfish and otters. Your children can also join a marine discovery cruise, during which a knowledgeable guide will explain about whales and sea life.
Older children and teenagers will love exploring Oregon's sand dunes on a guided tour on a dune buggy - this thrilling activity is offered at the Oregon Dunes National Recreation Area. Fun crabbing courses for children are also available in many coastal towns.
Where are the unique attractions Oregon Coast?
Discovering the Oregon Coast's Best Spots, from Sea Lion Caves to Coastal Dunes
While touring the Oregon Coast, take some time for wildlife watching. Be impressed by whales in Depoe Bay, reach Yaquina Head headland to spot waders and harbour seals, and take a tour of America's largest sea lion cave near Florence. For the best coastal dunes in the US, head to the Oregon Dunes National Recreation Area, an impressive desert overlooking the ocean. Then visit Haystack Rock in Cannon Beach, a 235-ft. monolithic rock emerging from the sea.
You will find both dramatic rocky cliffs and sandy beaches along the Oregon Coast. For a lively beach atmosphere, head to the north, especially Newport, Coos Bay, Seaside, and Cannon Beach. For peace and seclusion, pick a beach in the south, near the small bohemian town of Bandon.
Frequently Asked Questions
What is the typical price of a vacation home Oregon Coast?
The nightly price for accommodation Oregon Coast starts at $124.
What is the typical availability of House rentals Oregon Coast?
October has the highest availability of House rentals Oregon Coast, so you can expect plenty of selection, even for last-minute bookings.
What are the most popular vacation home amenities Oregon Coast?
Many travellers are searching for internet, TVs, and fireplaces when booking a vacation home Oregon Coast.
How many House rentals and Hotel rooms can I find Oregon Coast?
Oregon Coast has 10,465 House rentals and Hotel rooms available to book.
What's the best month to visit Oregon Coast?
When booking accommodation Oregon Coast, remember that the rainiest months are usually August and May, with January often being the sunniest.
We list offers from thousands of providers, including: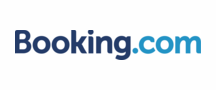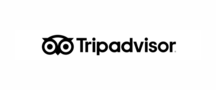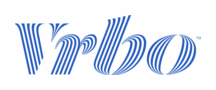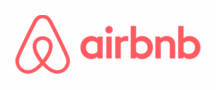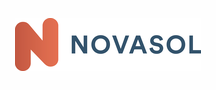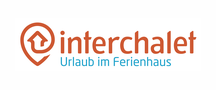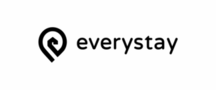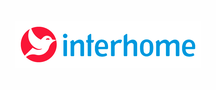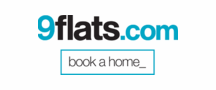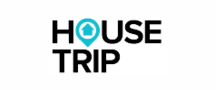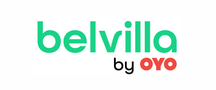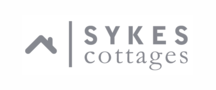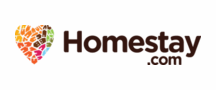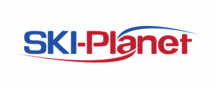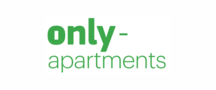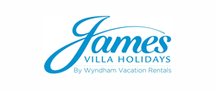 Explore More Vacation Ideas