Save up to 34%
Best Vacation Home Deals Palm Beach
240 unique rentals from 18 vacation rental websites can be booked in Palm Beach, with prices beginning at $79 per night. Every one of the vacation rentals from our partner websites are immediately compared on our website to help you save up to 34%.
Recommended Vacation Rentals Palm Beach
Find your perfect vacation rental Palm Beach: from $79 per night
Vacation Houses with Pools
Vacation homes with fishing spots nearby
Apartments with a balcony or patio
Popular Rental Amenities Palm Beach
The Weather Palm Beach
Check out our climate diagram to find the perfect month for your vacation. The highest average temperatures are in the month of August. However, temperatures can go lower than 15° Palm Beach in January. The rainiest month is September while the driest month is February.
We compare more than 600 providers, including: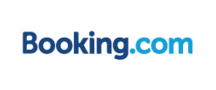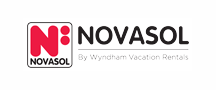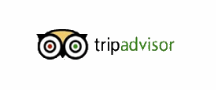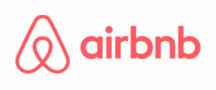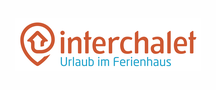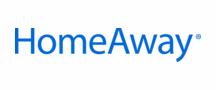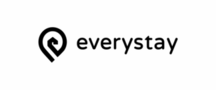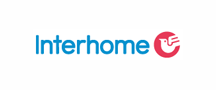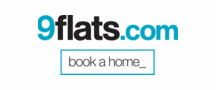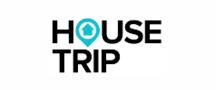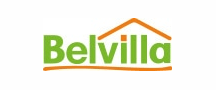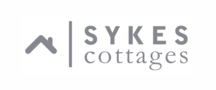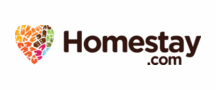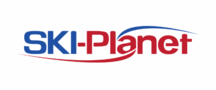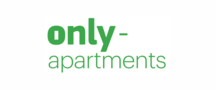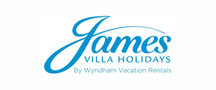 Vacation Destinations Near Palm Beach