40 beautiful accommodations from 16 partner websites are listed in Palmetto Bluff, with prices starting at $474 a night. Every one of the accommodations from our partner websites are immediately compared by the search engine so you can save up to 10%.
Recommended Vacation Rentals Palmetto Bluff
Find your perfect vacation rental Palmetto Bluff: from $475 per night
Vacation rentals with a fireplace
Vacation Houses with Pools
Vacation homes with fishing spots nearby
Popular Rental Amenities Palmetto Bluff
The Weather Palmetto Bluff
Check out the climate diagram for Palmetto Bluff. The highest average temperatures are in the month of July. On the contrary, the coolest month is January. The rainiest month is July while the driest month is October.
We compare more than 600 providers, including: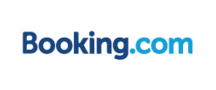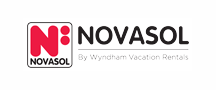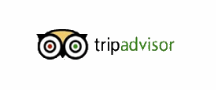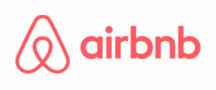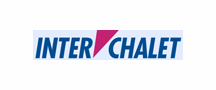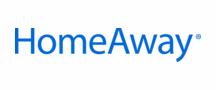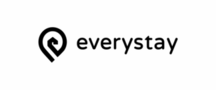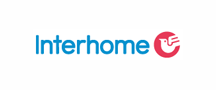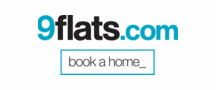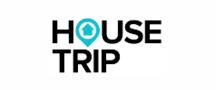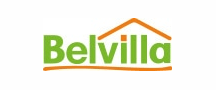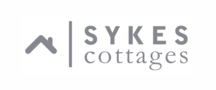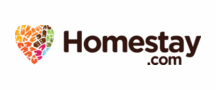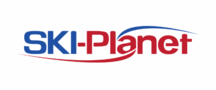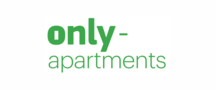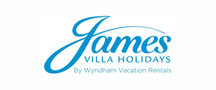 Vacation Destinations Near Palmetto Bluff