Choose the perfect vacation rental
Save up to 76%
Best Vacation Home Deals Palolem
Compare and find a vacation home matching your expectations among the 5,579 beautiful rentals from different partner websites in South Goa. By directly analyzing these properties, HomeToGo brings you the most economical offers as well as the highest rated vacation homes in South Goa.
Recommended Vacation Rentals Palolem
Find your perfect vacation rental Palolem: from $23 per night
Apartments and vacation rentals with a kitchen
Vacation rentals and apartments with air conditioning
Vacation rentals with Wi-Fi
Popular Rental Amenities Palolem
7-Day Weather Forecast Palolem
Frequently Asked Questions
What is the typical price of a vacation home Palolem?
The starting price for Hotel rooms or Apartment rentals Palolem is $23 per night.
What is the typical availability of Hotel rooms Palolem?
We found 5,521 vacation homes Palolem available for your next trip.
What are the most popular vacation home amenities Palolem?
Many travellers are searching for internet, yards, and TVs when booking a vacation home Palolem.
How many Hotel rooms and Apartment rentals can I find Palolem?
Palolem has 5,521 Hotel rooms and Apartment rentals available to book.
Are there pet-friendly vacation rentals Palolem?
If you're travelling with a dog, over 7% of vacation rentals Palolem are pet-friendly.
We list offers from thousands of providers, including: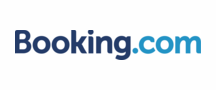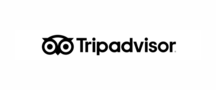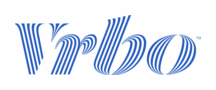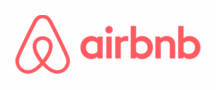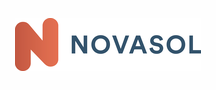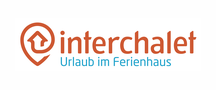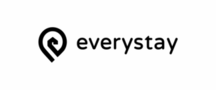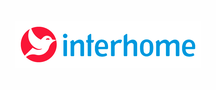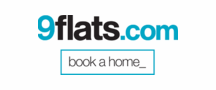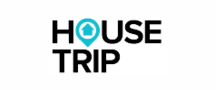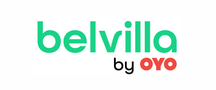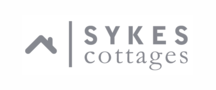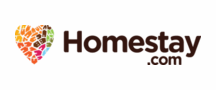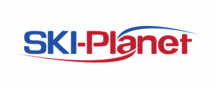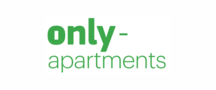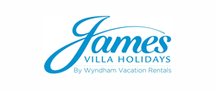 Explore More Vacation Ideas