Choose the perfect vacation rental
Save up to 26%
Best Vacation Home Deals in Pattaya
Recommended Vacation Rentals in Pattaya
Find your perfect vacation rental in Pattaya: from $17 per night
Vacation rentals with Wi-Fi
Vacation rentals and apartments with air conditioning
Apartments and vacation rentals with a kitchen
Popular Rental Amenities in Pattaya
7-Day Weather Forecast in Pattaya
See the sights and sounds of Thailand with a Pattaya vacation rental
Whether you are planning on diving, zip lining over the forest canopy, practising yoga or visiting Buddhist temples, a Pattaya vacation rental provides a comfortable home base from which to explore the region. Accommodation includes luxury condominiums, quaint bungalows, beachfront apartments and condos as well as comfortable guest houses and multi-bedroom villas.
Where to find the best food in Pattaya?
Delectable Thai gastronomy
When the hunger pangs come calling, authentic Thai food quiets the grumbling. Infused with South East Asian spices and herbs, rice, noodles and vegetables are mainstays and often are served with pork or chicken.
Banana pancakes and mango sticky rice are favourites of visitors. Kuay Teow Moo Daeng (red pork noodle soup) is unique to Thailand and only found at street vendors.
What are the best activities for families in Pattaya?
Something for big kids and little kids
While you are in Bangkok, visit the Dinosaur Planet theme park. There is so much to see and do at this park, including more than 200 life sized dinosaurs and the Dino Eye, which is a 164 ft crystal ferris wheel.
Children also enjoy viewing the park's Great Volcano and The Extinction Live Show, during which dinosaurs fight each other while an electronic volcano explodes amid a spectacular light show. The Dino Farm features an animatronic dinosaur ride, an archaeology dig and interactive games.
Where are the unique attractions in Pattaya?
Venturing into the capital city
Bangkok, which is about an hour and half drive from Pattaya, is probably the most diverse and interesting excursion destination. One of the main attractions is Wat Phra Kaew, also known as the Temple of the Emerald Buddha.
The temple, located within the grounds of the Grand Palace, is the most sacred Buddhist temple in the country. It is a spectacular sight to see, as it was carved out of one large chunk of jade. The Grand Palace complex comprises several architecturally magnificent buildings, pavilions, courtyards and gardens. Royal ceremonies are still held on the grounds.
Frequently Asked Questions
What is the typical price of a vacation home in Pattaya?
The nightly price for accommodation in Pattaya starts at $17.
What are the most popular vacation home amenities in Pattaya?
The most popular amenities for rentals in Pattaya include vacation homes with internet, pools, or TVs.
How many Hotel rooms and House rentals can I find in Pattaya?
Pattaya City has 622 Hotel rooms and House rentals available to book.
Are there pet-friendly vacation rentals in Pattaya?
Yes, there are 49 pet-friendly vacation rentals in Pattaya, with an average nightly price of $267.
What's the best month to visit Pattaya City?
When booking accommodation in Pattaya, remember that the rainiest months are usually October and September, with March often being the sunniest.
We list offers from thousands of providers, including: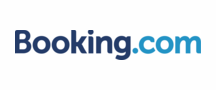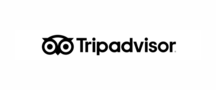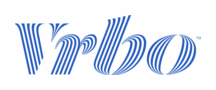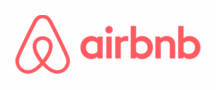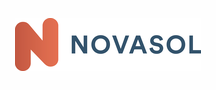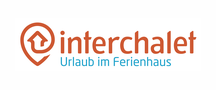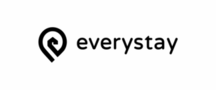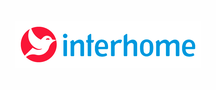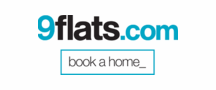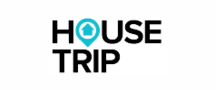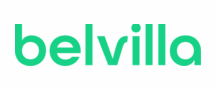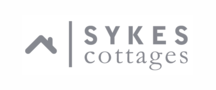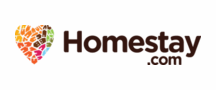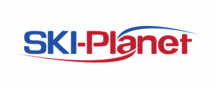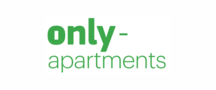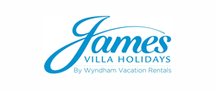 Vacation Destinations Near Pattaya City
Explore More Vacation Ideas