Save up to 31%
Best Vacation Home Deals Pelican Bay
171 welcoming vacation rentals from 17 partner websites can be booked in Pelican Bay, with prices beginning at $114 per night. By comparing these vacation rentals, HomeToGo highlights the most economical offers and the most popular properties in Pelican Bay.
Recommended Vacation Rentals Pelican Bay
Find your perfect vacation rental Pelican Bay: from $114 per night
Vacation Houses with Pools
Apartments with a balcony or patio
Vacation homes with fishing spots nearby
Popular Rental Amenities Pelican Bay
The Weather Pelican Bay
Above are the weather conditions for Pelican Bay. The highest average temperatures are in the month of August. On the contrary, the coolest month is January. The rainiest month is June while the driest month is February.
We compare more than 600 providers, including: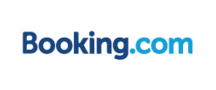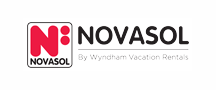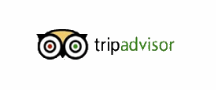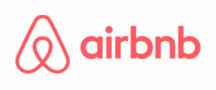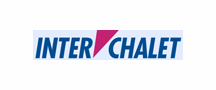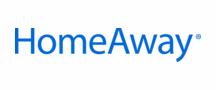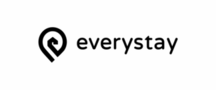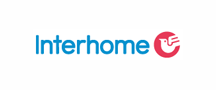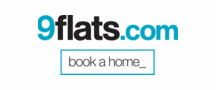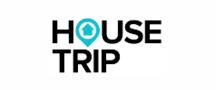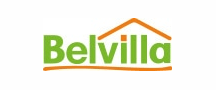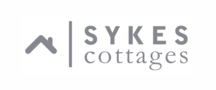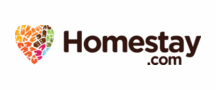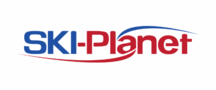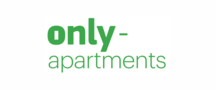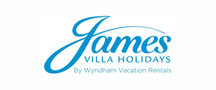 Vacation Destinations Near Pelican Bay