Choose the perfect vacation rental
Explore the 103 vacation homes featured in Pender Island and find a welcoming one for your vacation. With HomeToGo, you can instantly search and compare the prices of each listed rental to find the best price and save up to 10%.
Recommended Vacation Rentals Pender Island
Find your perfect vacation rental Pender Island: from $89 per night
Vacation Houses with Pools
Best vacation rentals with a balcony
Vacation homes and cottages with a garden
Popular Rental Amenities Pender Island
Many users spend more time comparing the vacation rentals offering a pool. More than a fifth of the rentals have one. In addition, accommodations with pools Pender Island have an average price of $355 a night. Most of the available accommodations with pools are hotel rooms. Among these vacation rentals, 100 of them are located within 2 kilometres of water.
We compare more than 1,300 providers, including: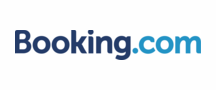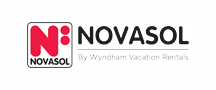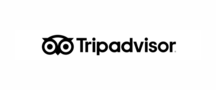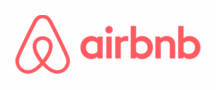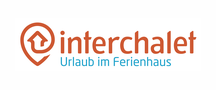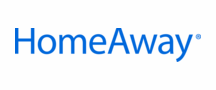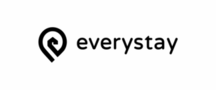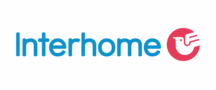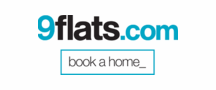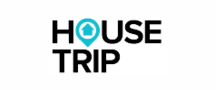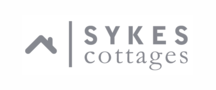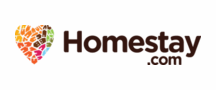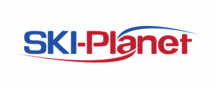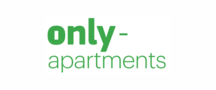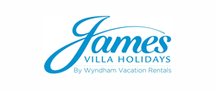 Vacation Destinations Near Pender Island