Choose the perfect vacation rental
Save up to 39%
Best Vacation Home Deals Pickering
104 fantastic accommodations from 5 providers, such as Booking.com or stayz, are currently available in Pickering. HomeToGo instantaneously shows the best offers by comparing all of the listed vacation rentals in Pickering from 5 different providers.
Book Vacation Rentals with the Highest User Rating
Top-Rated Offers and Accommodations Pickering
Recommended Vacation Rentals Pickering
Find your perfect vacation rental Pickering: from $51 per night
Find Fantastic yet Inexpensive Rentals
Budget-friendly Rentals Pickering
Apartments with a balcony or patio
Looking for a home with a balcony? Check out these vacation homes Pickering with their own private patios and balconies.
Vacation rentals with Wi-Fi
Stay connected while traveling and book a Pickering accommodation with high-speed internet.
Apartments and vacation rentals with a kitchen
Cook up a feast on your next vacation and book a Pickering rental with full kitchen.
Popular Rental Amenities Pickering
If you want to bring your pet, you can easily compare and find a pet-friendly vacation rental Pickering. Condo are the most pet-friendly type of accommodation in Pickering. In addition, a night in a pet-friendly vacation rental there costs, on average, $246. You can also search for pet-friendly accommodations that are centrally located. In Pickering, A few of the properties rentals less than 2 kilometres away from the city centre.
7-Day Weather Forecast Pickering
Frequently Asked Questions
What is the typical price of a vacation home Pickering?
The nightly price for accommodation Pickering starts at $51.
What is the typical availability of House rentals Pickering?
February has the highest availability of House rentals Pickering, so you can expect plenty of selection, even for last-minute bookings.
What are the most popular vacation home amenities Pickering?
When looking to book a vacation home Pickering, the most requested amenities include Internet, TV, and Yard.
How many House rentals and Apartment rentals can I find Pickering?
Pickering has 104 House rentals and Apartment rentals available to book.
Are there pet-friendly vacation rentals Pickering?
If you're travelling with a dog, over 11% of vacation rentals Pickering are pet-friendly.
We list offers from thousands of providers, including: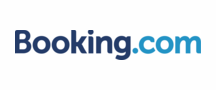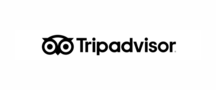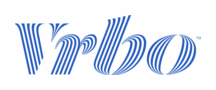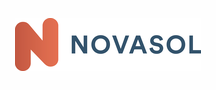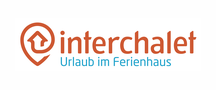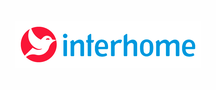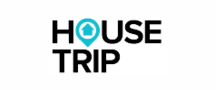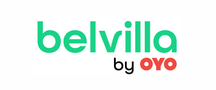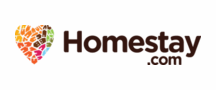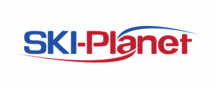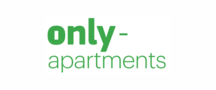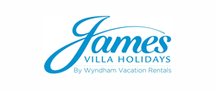 Vacation Destinations Near Pickering
Explore More Vacation Ideas