Choose the perfect vacation rental
Recommended Vacation Rentals Port Alberni
Find your perfect vacation rental Port Alberni: from $82 per night
Vacation rentals with Wi-Fi
Popular Rental Amenities Port Alberni
In Port Alberni, there are a lot of options if you want to book a an accommodation that welcomes pets. If this is a top requirement for you, have a look at the hotel rooms Port Alberni. It is the most pet-friendly type of accommodation there. You can also find different rental options if you want to stay near the city center, as a few of the pet-friendly accommodations are less than 2 mile away from the center of the city (0).
Mountains and Waterfalls With Vacation Homes in Port Alberni
A Port Alberni vacation rental introduces you to some of Vancouver Island's most sensational natural scenery. On the doorstep of your accommodation, you will find superb local seafood restaurants and direct access to natural landscapes.
Where to find the best food Port Alberni?
World-Class Fishing and Salmon
Port Alberni is renowned for its excellent fishing stocks. In 2010, the city was designated an Ultimate Fishing Town by the World Fishing Network. And no species is more revered in Port Alberni than the famous local salmon. The Alberni area is home to five different species of salmon. Why not visit the award-winning Robertson Creek salmon hatchery and buy a fresh fish for dinner?
Even if you are not a fisher, you can sample the local salmon in many seafood restaurants in Port Alberni. Try it raw as Japanese sashimi, perfectly barbecued, or in the form of smoked salmon included in a seasonal salad. Other local fish worth trying at waterfront restaurants in Port Alberni include rainbow trout and halibut.
What are the best activities for families Port Alberni?
Outdoor Family Activities From Your Port Alberni Vacation Home
It's no surprise that a house or bed and breakfast in Port Alberni is an ideal base for family vacations if you're hoping to head into the great outdoors. Wedged between the mountains and the water of Vancouver Island, vacation rentals here bring you to more than 100 hiking trails and almost as many mountain bike trails in and around the Alberni Valley. Some of the most popular trails include Rogers Creek Trail, Horne Lake Trail, Angler's Trail at Stamp River, and the Old Forestry Lookout Trail.
Mount Arrowsmith, which rises up almost directly over Port Alberni, provides quick and easy access to alpine areas, ideal for more experienced hikers and climbers. There are also many easy trails in this area, making it suitable for all walkers. The mountains are a great place to spot local wildlife, including deer and black bears.
Where are the unique attractions Port Alberni?
Waterfall Adventures
Port Alberni is the perfect starting point for an excursion to Della Falls. About 60km northwest of Port Alberni, you will find these waterfalls with a 442m vertical drop, the highest waterfalls in Canada. As if the incredible view of three cascades falling from Della Lake into Drinkwater Creek Valley were not enough, the waterfalls are surrounded by 2,000m high mountain tops, such as Big Interior Mountain, Mount Rosseau, Mount Septimus, and Nine Peaks.
There is no way to access Della Falls by car, but there are still options if you don't like walking. For example, you can take a helicopter tour over Strathcona Provincial Park, which will also give you views of the falls. Alternatively, you can take a boat tour across Great Central Lake to access the falls, or if you're feeling extra athletic, launch a canoe from Scout Beach and paddle your way up to the Della Falls trailhead.
We compare more than 1,300 providers, including: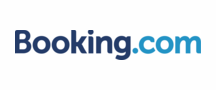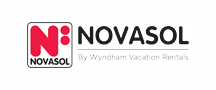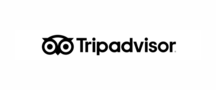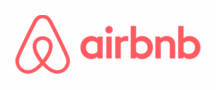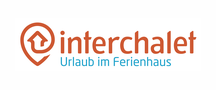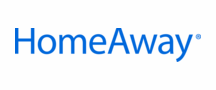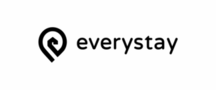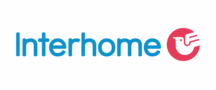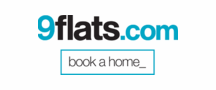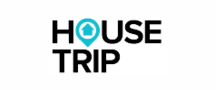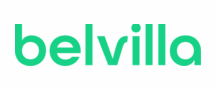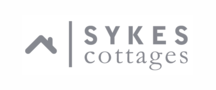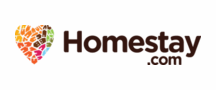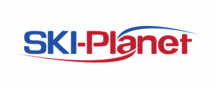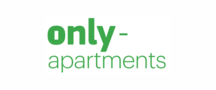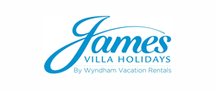 Vacation Destinations Near Port Alberni