Choose the perfect vacation rental
Save up to 22%
Best Vacation Home Deals Port Colborne
Search through the 46 offers featured in Port Colborne and find a great home for a relaxing vacation. All of the offers from the different providers are instantly compared by the search engine to help you save up to 22%.
Recommended Vacation Rentals Port Colborne
Find your perfect vacation rental Port Colborne: from $133 per night
Vacation homes and cottages with a garden
Vacation rentals with a fireplace
Popular Rental Amenities Port Colborne
A few of the accommodations provide a pool, which makes Port Colborne a great vacation destination for people looking to spend vacation poolside. Interestingly, HomeToGo's data shows that more motel include a pool than hotel rooms. Additionally, they can welcome 5 vacationers, on average, while hotel rooms with pools can accommodate an average of 0 guests. In Port Colborne, all of the properties with a pool are located close to the water.
Explore Lake Erie and Niagara Falls with a Port Colborne vacation home
Port Colborne cottages for rent include spacious homes, cabins, and villas right on the shore of Lake Erie. These superb homes are the perfect place for a vacation for families and groups of friends looking to enjoy plenty of time on the water.
What are the best activities for families Port Colborne?
Go fishing or enjoy a day at Nickelback Beach
Head to the Mud Lake Conservation area with your children and help them to discover the joy of fishing. The ponds, streams, and lakes in the area are the perfect place for young children to get a feel for using a rod. Bring your own equipment or hire from one of the outdoor centers in town. Sugarloaf Harbour Lagoon is another great fishing spot closer to town.
Nickelback Beach is a lovely, sandy beach in Port Colbourne where kids can build sandcastles or splash in the shallow water. If the children get bored of the beach, walk to nearby H.H Knoll Lakeview Park for a game of mini-golf and a play on Melissa's Playground and splash pad.
Where are the unique attractions Port Colborne?
Visit Niagra Falls or discover the thrill of scuba diving in Lake Erie
Niagra Falls is just a short drive from Port Colborne and is easily one of the most popular natural attractions in the world. Explore a different side of the falls by taking a guided tour behind Horseshoe Falls. Expect to get very wet as part of this truly unforgettable experience. If you prefer to stay dry, take a boat trip to the base of the falls or a helicopter flight over Niagra Falls.
Lake Erie is home to over 2000 shipwrecks making it a great destination for scuba divers and those wanting to learn to scuba dive. Some of the wrecks are in shallow water making them ideal for diver training and there are several scuba diving schools in the area around the Port Colborne cottage rentals. Experienced divers can explore deeper wrecks on guided dives.
What are the best events and festivals Port Colborne?
Experience Canal Days or The Grand Old Christmas Festival
Canal Days is the signature event of Port Colbourne, occuring in early August every year. The festival includes a number of fun activities such as Tall Ship Cruises, a fireworks display, a boat parade, live entertainment, a beer garden, and an antiques fair. There are also plenty of activities and shows provided for children. Canal Days runs for three days over a weekend and you will need to book your vacation rental early for this popular event.
The Grand Old Christmas Festival is held in early December on a selected day from 12-4 pm at the museum in Port Colbourne. This event features a number of festive activities including carriage rides, chestnut roasting, a visit from Santa, and some traditional Christmas activities from the pioneer days. There are also a number of stands selling festive gifts and food items.
We compare more than 1,300 providers, including: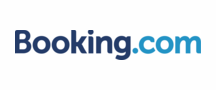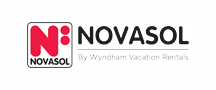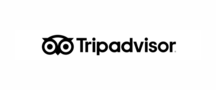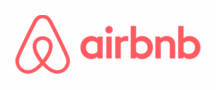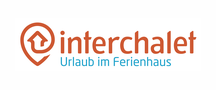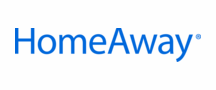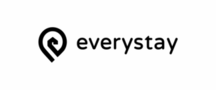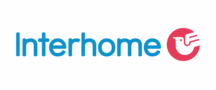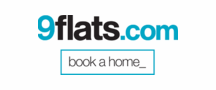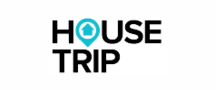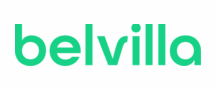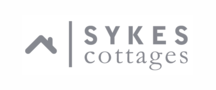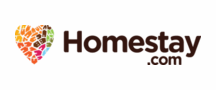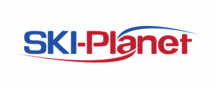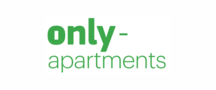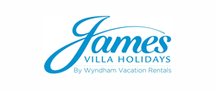 Vacation Destinations Near Port Colborne