Choose the perfect vacation rental
Save up to 35%
Best Vacation Home Deals Port McNeill
19 amazing properties from 10 partner websites are listed in Port McNeill, from $99 per night. All of the accommodations from the different providers are directly compared by our algorithm to help you save up to 35%.
Book Vacation Rentals with the Highest User Rating
Top-Rated Offers and Accommodations Port McNeill
Recommended Vacation Rentals Port McNeill
Find your perfect vacation rental Port McNeill: from $103 per night
Find Fantastic yet Inexpensive Rentals
Budget-friendly Rentals Port McNeill
Vacation rentals with Wi-Fi
Stay connected while traveling and book a Port McNeill accommodation with high-speed internet.
Apartments and vacation rentals with a kitchen
Cook up a feast on your next vacation and book a Port McNeill rental with full kitchen.
Popular Rental Amenities Port McNeill
7-Day Weather Forecast Port McNeill
Frequently Asked Questions
What is the typical price of a vacation home Port McNeill?
Accommodation prices Port McNeill start at $103 per night.
What are the most popular vacation home amenities Port McNeill?
When looking to book a vacation home Port McNeill, the most requested amenities include TV, Internet, and Fishing.
We list offers from thousands of providers, including: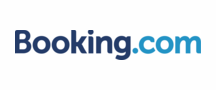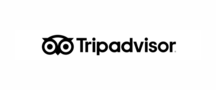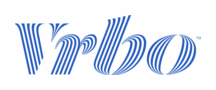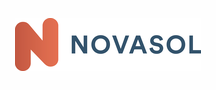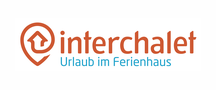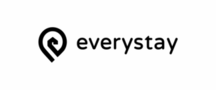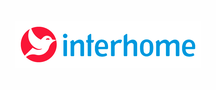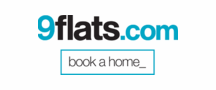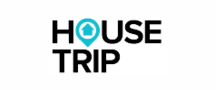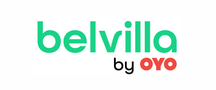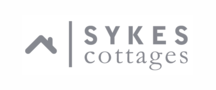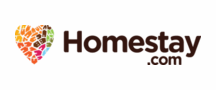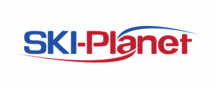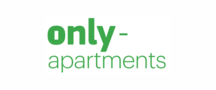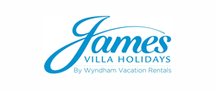 Vacation Destinations Near Port McNeill
Explore More Vacation Ideas