213 welcoming properties from 12 different providers, including Vrbo and Booking.com, are currently available in Port Renfrew. With HomeToGo, you can easily compare the prices of each available rental to find the best price and save up to 10%.
Recommended Vacation Rentals Port Renfrew
Find your perfect vacation rental Port Renfrew: from $113 per night
Vacation rentals with a fireplace
Dog-Friendly Vacation Rentals
Vacation homes with fishing spots nearby
Popular Rental Amenities Port Renfrew
Port Renfrew is a great vacation spot if you have a pet, as 121 rentals Port Renfrew allow you to bring your four-legged friend. If this is a top requirement for you, check the house rentals Port Renfrew. It is the most pet-friendly type of accommodation there. If you prefer to stay central, Nearly half of the pet-friendly vacation rentals are less than 2 kilometres away from the city centre.
Relax at Port Renfrew Vacation Homes: Vancouver Island's Best
Port Renfrew is idyllically located on the west coast of beautiful Vancouver Island. Accommodation options range from vacation houses to apartments and cozy cabins. Whatever your preference, prepare to have the time of your life at a Port Renfrew vacation home as you discover this exhilarating, wonderful coastline.
Where to find the best food Port Renfrew?
Cuisine and Gourmet Tours in Port Renfrew
A town with a name like Port Renfrew is big on fishing. Seafood such as salmon, halibut, and crab from nearby waters are highlights on most local menus. Get your fish and chips, chowder, and a variety of local beers at local haunts such as the Coastal Kitchen Cafe, or Bridgemans West Coast Eatery.
If you're looking to broaden your palate, embark on a gourmet food and wine tour through different parts of the Port Renfrew area, depending on the tour itinerary. You'll feel the culinary spirit of Vancouver Island as you enjoy appetizers, full-course meals, and wines from some of the region's best restaurants and distilleries. These food trips also make accommodations for vegetarians and food allergies, upon request.
What are the best places to discover the arts and culture of Port Renfrew?
Experience Local History and Culture
Vancouver Island's heritage is rooted in its natural surroundings. The Port Renfrew area is the traditional home of the Pacheedaht First Nation on Vancouver Island. Stop by the Sooke Region Museum for insights on the human and natural heritage of Port Renfrew. It includes temporary and permanent exhibits on life in the area.
The Sooke Night Market is a local summer favourite, taking place on Thursdays from June into September. Wander amongst the stalls, and buy some artwork or crafts from local vendors, or enjoy the best food from local dining establishments.
What are the best activities for families Port Renfrew?
Fun Activities for Children
Family fun isn't far from your Port Renfrew accommodation. Consider a boat tour with a skilled local guide at Port San Juan. A number of fishing or whale watching options are available to help you experience the best of the local waters.
You might prefer staying on dry land and looking out for the whales as they spout and breach offshore. Hike to the Carmanah Point Light Station, where you might also spot sea lions basking in the sun. Fairy Lake and Lizard Lake, located just inland from town, are famous for trout fishing and their peaceful surroundings.
What are the best nightlife spots Port Renfrew?
Heading Out on the Town
Though Port Renfrew offers a relaxing setting where you can kick back at the end of the day, you can also see what the area has to offer. There's a few places eager to please. The Renfrew Pub is not only a restaurant serving great local seafood, but it lives up to its name with a selection of craft beers. It has flat-screen TVs and pool tables, and there's also live music performances on select nights.
Another option is Buffy's Pub in Sooke, which offers great food from its grill, and sells takeout food and drink. If you decide to keep the party going, they'll help keep you safe with a free limo service on Fridays and Saturdays.
Where are the unique attractions Port Renfrew?
The Great Outdoors in Port Renfrew
Port Renfrew is surrounded by awesome natural beauty. Hike along the West Coast Trail and Juan de Fuca Marine Trail, covering some of the world's most spectacular landscapes. Don't forget your camera to capture the unique vegetation and diverse wildlife these areas have to offer.
Vancouver Island's fascinating rainforests are also a sight to behold. The Avatar Grove is a must-see area that's home to countless indigenous red cedar and rare Douglas fir trees. A short drive from Port Renfrew, this grove is protected from logging, allowing it to be treasured by all.
Botanical Beach in Juan de Fuca Provincial Park will leave you in awe. Its shoreline has fantastic geological features and a variety of marine life based on the prevailing tides. Low tides are the best because travellers can walk across the sandstone and granite protrusions to have a close look at different shells, anemones, and starfish.
What are the best events and festivals Port Renfrew?
Local Festivals and Events
Vancouver Island's communities offer a range of art, music, and cultural activities throughout the year. One such event is the Sooke Fine Arts Show, an annual 11-day summer gathering featuring art pieces by artists from all over the island. Hundreds of artworks are on display and for sale.
The Song & Surf Festival is a most lively display of Port Renfrew's vibe. It happens annually, usually over the February long weekend. with concerts held at several different venues in town. Few music festivals are as intimate, set amongst the rugged beauty of the beaches and surrounding forests. Tickets always sell out quickly, so get yours well in advance.
We compare more than 1,300 providers, including: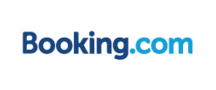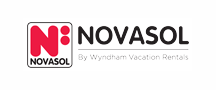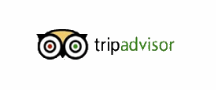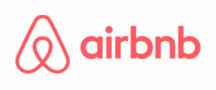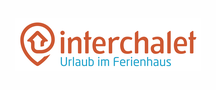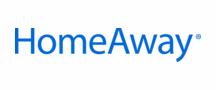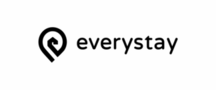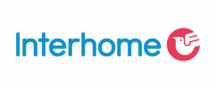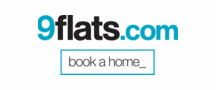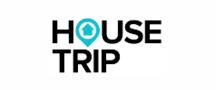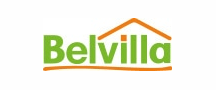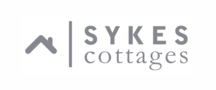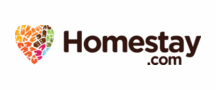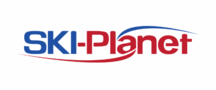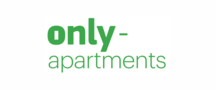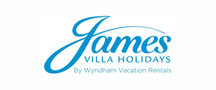 Vacation Destinations Near Port Renfrew