Choose the perfect vacation rental
Save up to 33%
Best Vacation Home Deals Port Stanley
27 beautiful properties from 9 partner websites can be compared in Port Stanley, from $68 per night. HomeToGo, a vacation rental search engine, directly sorts all of these offers to help you save up to 33%!
Recommended Vacation Rentals Port Stanley
Find your perfect vacation rental Port Stanley: from $68 per night
Apartments and vacation rentals with a kitchen
Popular Rental Amenities Port Stanley
Listed above are the most commonly chosen filters in Port Stanley and the number of properties that have them. Many properties in Port Stanley provide "offer.property.internet" or "offer.property.tv," which makes it a great destination if you can't imagine a vacation without internet or you want to tune out with some TV time. Plan your vacation in advance if you want to go fishing or you enjoy soaking in the hot tub. There are just 1 listed accommodations including "offer.property.fishing" and 1 properties providing "offer.property.whirlpool."
Enjoy the Best of Port Stanley with Your Vacation Rental
Port Stanley, Ontario is a charming resort town on the shores of Lake Erie. The local pier, antique train rides, and a Blue Flag beach are some of the attractions that should be on your vacation to-do list here. You can expect accommodation options like a spacious bungalow, a comfortable modern apartment, or a cozy cottage rental.
Where to find the best food Port Stanley?
Local Cuisine in Port Stanley
Being on the shores of a lake usually means great seafood. For an unpretentious local favourite, try Mackie's on the beach, which serves fish and chips, burgers, fries, all with its famous sauce. If you prefer traditional dining, then head to either the Windjammer Inn or Solo, both of which serve perch and trout dishes, among other locally-sourced offerings.
Shebaz's Shawarma & Falafel serves various Middle Eastern dishes. Their menu also has vegetarian-friendly options such as falafel, tabouleh salad, baba ganoush, veggie burgers, and samosas all of which are made to order. It's usually open from noon and operates till late, with hours depending on the season.
Hit Machine is an equally popular restaurant just down the main street. This eatery has plenty to offer in terms of both vegan and non-vegan food, plus craft beers. Additionally, the restaurant boasts an area with numerous classic arcade pinball games to keep the fun going.
What are the best places to discover the arts and culture of Port Stanley?
Port Stanley's History and Heritage
One reminder of Port Stanley's heritage is the local Ontario War Memorial. This monument sits in the park in front of the Royal Canadian Legion Branch 410. For more local history, visit the Elgin County Museum near St. Thomas. It presents a wide range of exhibits and artifacts covering the region's rich and storied history. Admission is by donation.
Take a ride into history with the Port Stanley Terminal Rail, which travels on part of the historic London-Port Stanley railroad corridor. Thanks to its dedicated volunteers, the Port Stanley Terminal Rail operates various excursions on skillfully restored trains. Travellers get insights on Port Stanley's heritage and traditions while enjoying scenic views along the way.
What are the best activities for families Port Stanley?
Family Fun in Port Stanley
Besides the beach, there's other options for fun in town. Kettle Creek Golf and Country Club is one of the best golfing facilities in Ontario. With both adult and junior golfing available, families can enjoy an affordable day on this 18-hole golf course. Carts are available for golfers to get around the grounds.
Take your kids to Broderick's on Bridge Street, for ice cream that's served in freshly-baked waffle cones. As you enjoy your snacks, walk a short distance to a vantage point where you can watch the drawbridge rise to allow boats in and out of the harbour.
What are the best nightlife spots Port Stanley?
Pubs and Bars in Port Stanley
If you are looking for an evening out, Port Stanley won't disappoint you. There are fish and fries, awesome burgers, and homemade pizza at The Barnacles Beerhouse. Its ground-level patio is just the place to dine in warmer weather. Of course, there's also cold beer to enjoy while listening to live music, watching sports on widescreen TVs, or playing pool.
Famous for its perch dinners and specials on pub fare, the Pierside Pub is yet another ideal location for spending your evenings. It's known as a popular local joint with an energetic atmosphere. Sundays feature live bands performing original compositions and cover songs.
Where are the unique attractions Port Stanley?
Enjoying the Outdoors
You can't come to Port Stanley without having some fun on the water. Canoes, kayaks, paddleboats, stand-up paddleboards, and jet-skis are all available to rent in town for some fun on Lake Erie. Bask on the environmentally-certified Main Beach, a Blue Flag Beach. Feel the cool lake breeze and go for a swim, or watch the scene unfold on the sand.
Check out the Port Stanley Pier, a popular attraction that reopened in 2015 after a 19-year shutdown. The restored pier gives great views of the town and Lake Erie. There's also a park and boat launch right at the foot of it.
What are the best events and festivals Port Stanley?
Annual Local Events and Festivals
If you happen to be in Port Stanley over the holiday season, join the locals on the Dickens' Day weekend, a local favourite tradition. Ride in a horse-drawn carriage through Port Stanley, and enjoy the best of the holidays at local shops and restaurants. Victorian carolers line the main streets during the highlight night parade.
Another annual event is the Port Stanley Playwrights' Festival, which happens in September. The festival promotes the creation and performance of new local productions. The Port Stanley Festival Theatre presents two nights of these free public readings.
We list offers from thousands of providers, including: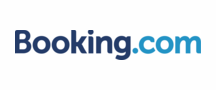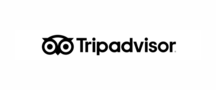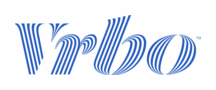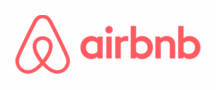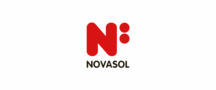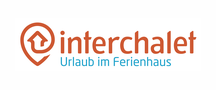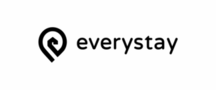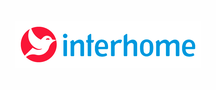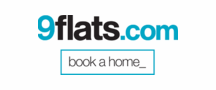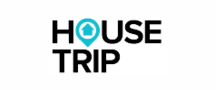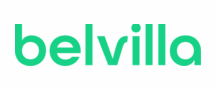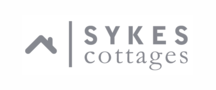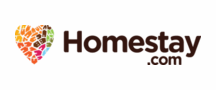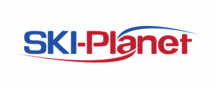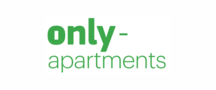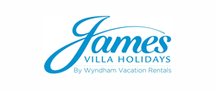 Vacation Destinations Near Port Stanley
Explore More Vacation Ideas