Choose the perfect vacation rental
Recommended Vacation Rentals Powell River
Find your perfect vacation rental Powell River: from $45 per night
Dog-Friendly Vacation Rentals
Apartments with a balcony or patio
Vacation homes and cottages with a garden
Popular Rental Amenities Powell River
More than two-thirds of the properties Powell River welcome pets, which makes it a convenient vacation spot for pet owners. Pet-friendly properties in Powell River cost, on average, $136 a night. A few of the pet-friendly accommodations (0) are located less than 2 kilometres away from the city centre.
Find Your Ideal Cabin in Picturesque Powell River, BC
Comfortable accommodation options in Powell River range from rustic farmhouses complete with farm animals, to cabins, houses, and apartments offering Pacific Ocean views. Many cabin rentals are pet-friendly so there's no need to leave your furry friend at home. You'll also find convenient amenities including kitchens, fireplaces, and yards for the kids, while many rental homes even feature saunas, hot tubs, swimming pools, and balconies or terraces.
Where to find the best food Powell River?
Local Dining in Powell River B.C.
When it comes to dining out in Powell River, there's a wide variety of cuisines available. You can enjoy quintessential West Coast seafood dining and ocean views at the popular Laughing Oyster Restaurant, or go for authentic homemade Indian cuisine at the Little Hut Curry. Italian fare is served at Culaccino Modern Italian and you'll find Greek specialties at Granada Restaurant & Pizza.
Or on sunnier days, you can enjoy the patio and Mexican dishes at Costa del Sol Latin Cuisine. Over at Genki Japanese Cuisine, sushi and tempura are among the classics served. For traditional Canadian favourites, try the tasty Tim Bit donuts at Tim Horton's coffee shop, or classic poutine (fries, gravy, and cheese curds) at Coastal Cookery Ltd.
What are the best places to discover the arts and culture of Powell River?
A Vibrant Arts & Culture Scene
History buffs are sure to enjoy visiting the Powell River Historical Museum & Archives, while art lovers can check out works by visiting and local artists at the Malaspina Exhibition Centre situated on the Vancouver Island University Powell River campus. Artique, meanwhile, is a retail cooperative showcasing works of nearly 30 local artists - admire everything from coastal landscapes created from acrylics to traditional First Nations art. For some lively evening entertainment, you may wish to check out one of the regular performances at the Max Cameron Theatre or the Evergreen Theatre.
What are the best activities for families Powell River?
Fun Family Activities
A short walk along the Willingdon Beach Trail will take you to a picturesque swimming beach that's a local family favourite. A boat tour along the rocky cliffs around Copeland Islands Marine Provincial Park will offer the chance to view sea lions. You can go biking and frog viewing at Inland Lake Provincial Park, or enjoy a pony ride at the Petting Zoo in nearby Roberts Creek. Ice cream and family fun are always on the agenda at Putter's Mini Golf.
What are the best nightlife spots Powell River?
A Night Out on the Town
For an unforgettable night, catch a show at Yuk Yuk's Stand Up comedy circuit at TC's Pub, or taste the award-winning oatmeal stout at the Townsite Brewing Inc. - the latter can lay claim to having the only Belgian-born brewmaster in all of British Columbia. Or why not drink in the marina views at the Shinglemill Pub and Bistro, or watch your favourite sporting event at Moose n' Eddies Pub & Grill? Handcrafted cocktails incorporating freshly-squeezed juices await at the popular Wildwood Public House.
Where are the unique attractions Powell River?
Exploring Destinations near Powell River
Take a sightseeing lunch or dinner cruise in the Desolation Sound with Pristine Charters, or rent a kayak or canoe from Mitchell's to explore the Powell River Forest Canoe Route. Sunshine Kayaking offers a Howe Sound sightseeing cruise where you'll have the opportunity to see whales, dolphins, and other amazing wildlife.
Popular day trips include heading over to Vancouver Island to go whale watching, or visiting Porpoise Bay Provincial Park in nearby Sechelt. Smuggler Cove Marine Provincial Park in Halfmoon Bay is another popular destination. Powell River itself is home to the largest floating breakwater in the world, consisting of several retired ships. The first of a planned four of these was sunk in 2018 to create an artificial reef.
What are the best events and festivals Powell River?
Local Events and Festivals
The lively Powell River Farmers' Market operates on weekends from April through September, offering fresh local produce and delicious baked goods.
Art and music fans are spoiled for choice when it comes to scintillating events in Powell River. Plan your visit around the Powell River Festival of Performing Arts held across two weeks in February, or come in time for the Symphony Orchestra Academy of the Pacific Summer Concert Series in June. The biennial International Choral Kathaumixw is also held in June, and the Sunshine Music Festival takes place on Labour Day weekend.
The popular Powell River Film Festival takes place in February at the historic Patricia Theater, the oldest cinema in Canada. The festival features international and local films, and has recently added a separate event for young filmmakers, the Youth Festival and Adventures in Film Camp.
July offers up the exhilarating Powell River Logger Sports extravaganza, along with the well-attended Edible Garden Tour. The Sunshine Coast Marathon Shuffle takes place along the Sunshine Coast Trail in April, while Powell River is also home to one of the stages of the British Columbia Bike Race, each July.
We compare more than 40,000 providers, including: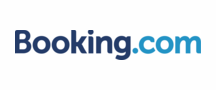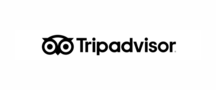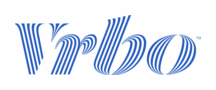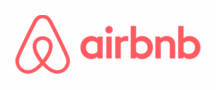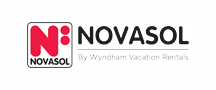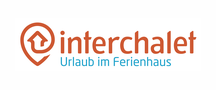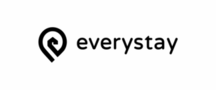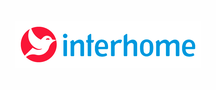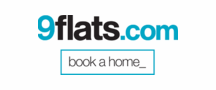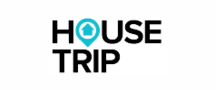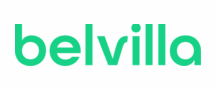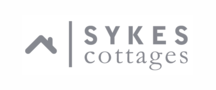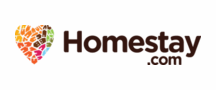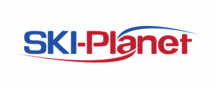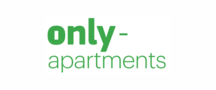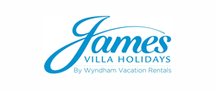 Vacation Destinations Near Powell River
Explore More Vacation Ideas