Choose the perfect vacation rental
Discover beautiful vacation homes in Puerto Morelos
Enjoy the best snorkeling and scuba diving from luxurious beachside apartments and condos in Puerto Morelos.
Save up to 48%
Best Vacation Home Deals Puerto Morelos
Compare and find a dreamlike accommodation from $39 per night by searching through the 978 properties featured in Puerto Morelos. HomeToGo, a vacation rental search engine, instantly compares all of these accommodations so you can save up to 48%!
Book Vacation Rentals with the Highest User Rating
Top-Rated Offers and Accommodations Puerto Morelos
Recommended Vacation Rentals Puerto Morelos
Find your perfect vacation rental Puerto Morelos: from $40 per night
Find Fantastic yet Inexpensive Rentals
Budget-friendly Rentals Puerto Morelos
Apartments and vacation rentals with a kitchen
Cook up a feast on your next vacation and book a Puerto Morelos rental with full kitchen.
Vacation rentals and apartments with air conditioning
Keep cool during your trip to Puerto Morelos and book a vacation rental with air conditioning.
Vacation rentals with Wi-Fi
Stay connected while traveling and book a Puerto Morelos accommodation with high-speed internet.
Popular Rental Amenities Puerto Morelos
Finding a rental with a pool shouldn't be too difficult Puerto Morelos. Many of the vacation rentals include one. In addition, more hotel rooms offer a pool than hotel rooms. Most of the hotel rooms with pools in Puerto Morelos accommodate 4 people and have an average cost of $481 per night. In Puerto Morelos, most of the rentals including a pool are situated close to the water.
The Weather Puerto Morelos
This is the climate diagram Puerto Morelos. During July, maximum temperatures go up to more than 30° Conversely, January is the coolest month Puerto Morelos, with temperatures going under 18° According to the climate diagram, October is the rainiest month of the year Puerto Morelos.
7-Day Weather Forecast Puerto Morelos
Where to find the best food Puerto Morelos?
Prepare and eat great Mexican food in Puerto Morelos
Opting for a vacation rental in Puerto Morelos provides you with ample opportunities to try the delicious local cuisine. L´Oazis Restaurant and Grill and Posada Amor are both very popular, while beachfront dining can be enjoyed at Los Pelicanos.
If you want to get a little more hands on, then The Little Mexican Cooking School offers courses and workshops so that you can learn how to delicious Mexican dishes. Students get an apron and a book of recipes as a memento.
What are the best activities for families Puerto Morelos?
Keep the children entertained in Puerto Morelos
Keeping the children busy in Puerto Morelos is easy and fun. Croco Cun Zoo gives you the chance to walk among crocodiles if you're brave enough, plus you can see plenty of other animals as you explore this excellent wildlife sanctuary.
An afternoon in the Jardin Botanico gives you to the opportunity to meet the local population of mischievous spider monkeys. Finally, a trip to Rancho Bonanza gives children of all ages and skill levels a chance to enjoy horseback riding amid stunning surroundings.
Where are the unique attractions Puerto Morelos?
Dive deep into the waters of Puerto Morelos
As part of Mexico's Yucatán Peninsula, Puerto Morelos is a leading destination for snorkeling, scuba diving, and many other water sports. The nearby Mesoamerican Barrier Reef is particularly rich with amazing marine life and is sure to capture your imagination.
The Marina Dive Center organizes scuba courses alongside whale shark and sail-fin snorkeling tours. You can also explore the limestone cenotes in Central Vallarta, where there is access to a variety of underwater caves – the waters are crystal clear, so you can see all the wonders of this fascinating realm.
Frequently Asked Questions
What is the typical price of a vacation home Puerto Morelos?
The nightly price for accommodation Puerto Morelos starts at $40.
What is the typical availability of Apartment rentals Puerto Morelos?
July has the highest availability of Apartment rentals Puerto Morelos, so you can expect plenty of selection, even for last-minute bookings.
What are the most popular vacation home amenities Puerto Morelos?
Many travellers are searching for Internet, Pool, and TV when booking a vacation home Puerto Morelos.
How many Apartment rentals and House rentals can I find Puerto Morelos?
Puerto Morelos has 1,009 Apartment rentals and House rentals available to book.
Are there pet-friendly vacation rentals Puerto Morelos?
If you're travelling with a dog, over 6% of vacation rentals Puerto Morelos are pet-friendly.
What's the best month to visit Puerto Morelos?
The warmest time of year Puerto Morelos is July and August, with the nightly price of a vacation home starting at $40.
We list offers from thousands of providers, including: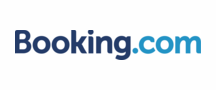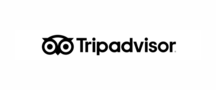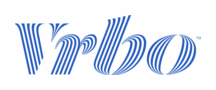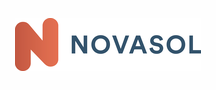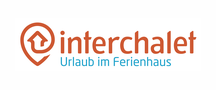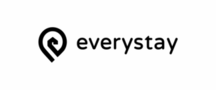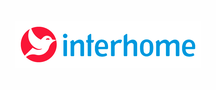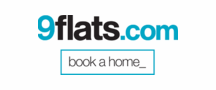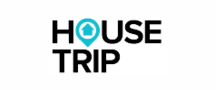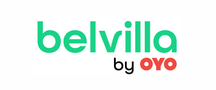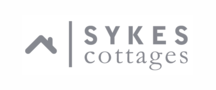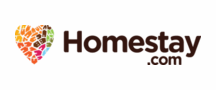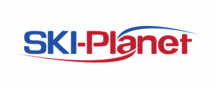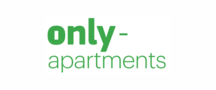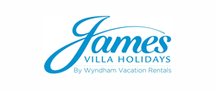 Vacation Destinations Near Puerto Morelos
Explore More Vacation Ideas