Save up to 35%
Best Vacation Home Deals Queens
5,322 amazing vacation rentals from 22 providers can be compared in Queens, from $44 per night. HomeToGo directly highlights the best offers by comparing all of the available vacation rentals in Queens from its various partners.
Recommended Vacation Rentals Queens
Find your perfect vacation rental Queens: from $44 per night
Dog-Friendly Vacation Rentals
Vacation rentals with a fireplace
Apartments with a balcony or patio
Popular Rental Amenities Queens
Price and Availability Index in Queens
Vacation Rental Price Information Queens
We analyzed price data and rendered them in this graph, which shows vacation rental prices for the next twelve months Queens. The most expensive week of the next 12 months is in July (7/13 - 7/20), where prices hit an average of $263 a night. Prices drop in May to an average of $212 per night (5/30 - 6/6).
Rental Availability Information Queens
Our availability graph helps you identify the busiest months Queens. The week with the highest booking rate in the next 12 months is in June (6/22 - 6/29), where 40% of the vacation rentals are booked. More accommodations are available in a week of November (11/2 - 11/9) as the booking rate is only 20%.
The Weather Queens
This is the climate diagram Queens. July is the warmest month of the year Queens with temperatures reaching a maximum average of 30°. No heat wave is expected in January, where minimum average temperatures usally hit a -3° low. The rainiest month is December while the driest month is September.
We compare more than 600 providers, including: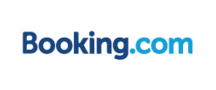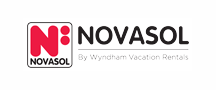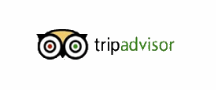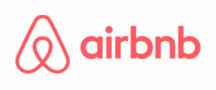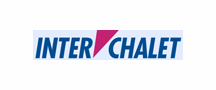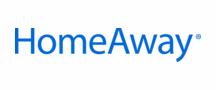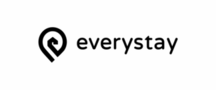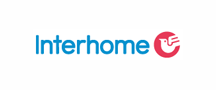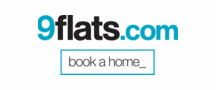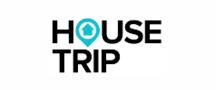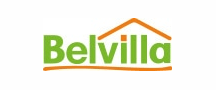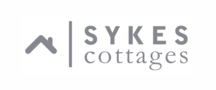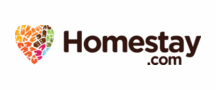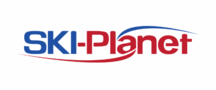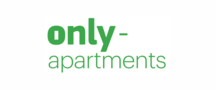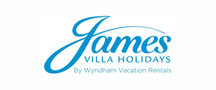 Vacation Destinations Near Queens
Top Queens Neighbourhoods