Choose the perfect vacation rental
Save up to 75%
Best Vacation Home Deals Redington Beach
Recommended Vacation Rentals Redington Beach
Find your perfect vacation rental Redington Beach: from $168 per night
Vacation rentals and apartments with air conditioning
Apartments with a balcony or patio
Vacation rentals with Wi-Fi
Popular Rental Amenities Redington Beach
Nearly half of the vacation rentals offer a pool, which makes Redington Beach a fantastic vacation destination for vacationers looking to spend vacation poolside. Also, more House rentals have pools than any other property type. They are a great choice if you go in a group of 5, as that is the number of people they can usually accommodate. You can also compare and find a property offering a pool near the water, which is the case for nearly all of the rentals there.
The Weather Redington Beach
7-Day Weather Forecast Redington Beach
Frequently Asked Questions
What is the typical price of a vacation home Redington Beach?
The starting price for House rentals or Apartment rentals Redington Beach is $168 per night.
What are the most popular vacation home amenities Redington Beach?
The most popular amenities for rentals Redington Beach include vacation homes with internet, TVs, or barbecues.
How many House rentals and Apartment rentals can I find Redington Beach?
Redington Beach has 137 House rentals and Apartment rentals available to book.
Are there pet-friendly vacation rentals Redington Beach?
If you're travelling with a dog, over 21% of vacation rentals Redington Beach are pet-friendly.
What's the best month to visit Redington Beach?
When booking accommodation Redington Beach, remember that the rainiest months are usually July and August, with March often being the sunniest.
We list offers from thousands of providers, including: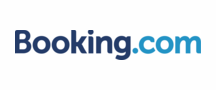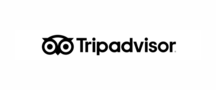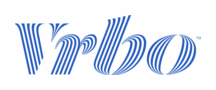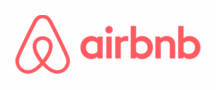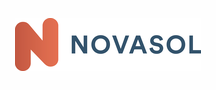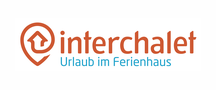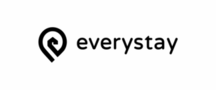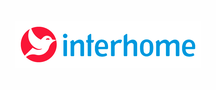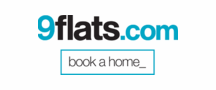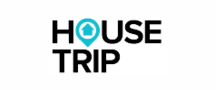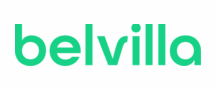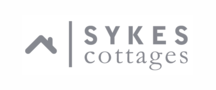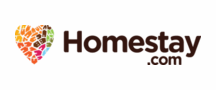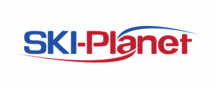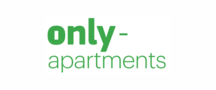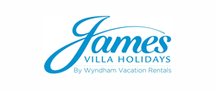 Vacation Destinations Near Redington Beach
Explore More Vacation Ideas