Choose the perfect vacation rental
Save up to 9%
Best Vacation Home Deals Regina
651 fantastic accommodations from 16 vacation rental websites, including Casamundo and Booking.com, are listed in Regina. With HomeToGo, you can instantaneously search and compare the offers of each listed rental to discover the best deal and save up to 9%.
Recommended Vacation Rentals Regina
Find your perfect vacation rental Regina: from $47 per night
Vacation rentals with Wi-Fi
Apartments and vacation rentals with a kitchen
Apartments with a balcony or patio
Popular Rental Amenities Regina
Finding a property with a pool shouldn't be too difficult Regina. Nearly half of the vacation rentals include one. Also, more Hotel rooms have pools than any other type of property. They are a great choice if you go in a group of 3, as that is the number of people they can accommodate on average. You can also rent an accommodation providing a pool near the water, which is the case for a few of the rentals there.
Experience the Best of Saskatchewan with a Vacation Home in Regina
Regina, the vibrant capital city of Saskatchewan in western Canada, is one of the largest cities and cultural centres in the province. This beautiful prairie city is known for its recreational facilities, family attractions, and scenic lush parks. You may even wish to book a beach rental in the nearby lakeside resort town of Regina Beach.
Where to find the best food Regina?
Enjoy the Flavours of Asia in the Prairies
If you're looking for hearty burgers, steaks, and other grilled meats, head over to Coliseum Family Restaurant on Victoria Avenue. Their chicken Cordon Blue sandwich and Teriyaki chicken grill are two must-eat highlights.
Or stop by Quán Ngon Restaurant on Victoria Avenue, which offers an exceptional dining experience in a friendly and welcoming atmosphere. The restaurant serves authentic Vietnamese fare based on fresh ingredients and vibrant flavour combinations.
Located on Broad Street, Caraway Grill offers traditional Indian cuisine in an upscale setting. The restaurant is well-loved for its prompt and courteous service, while their house specialties like spicy masala lamb and lamb shank are mouthwatering delights.
What are the best places to discover the arts and culture of Regina?
Uncover Local History at Regina's Museums and Galleries
Located on Broad Street, the Civic Museum of Regina is dedicated to preserving and promoting the rich history of the region. Founded in 1960, the museum displays materials and artifacts related to the cultural and social histories of Regina. The museum also hosts various exhibitions and events throughout the year.
The MacKenzie Art Gallery on Albert Street is one of the oldest public art galleries in the region and exhibits original artworks by talented local and international artists. In addition to seeing great artworks, make sure to drop by the MacKenzie Art Gallery Library, which offers art-related books and reference materials.
Located within the Wascana Centre, The Conexus Arts Centre is a renowned performing arts venue which hosts a variety of performances and events. The centre features a Convention Hall, Main Theatre, and lobby display areas.
Also worth a visit is Evraz Place. Set in the heart of Regina, it is one of Canada's largest community venues. This interconnected events complex hosts numerous concerts and major sporting events year round.
Where are the unique attractions Regina?
Lush Parks and Laid-Back Beaches
Nestled in the heart of Regina and surrounding a 120-hectare lake, the Wascana Centre is a sprawling landscaped park hosting numerous events throughout the year. Designed by architect Thomas Mawson, this urban park is home to high-profile landmarks like the Saskatchewan Legislative Building, Royal Saskatchewan Museum, and Saskatchewan Science Centre.
About a 40-minute drive from Regina, you'll find the laid-back resort town of Regina Beach, set on Last Mountain Lake. It is a hive of activity in the summer months, when families and groups come to relax on the sandy beach, swim in the crystal-clear lake water, enjoy games of volleyball, and go boating. Consider booking accommodation close by for easy access to the beach and its amenities.
We list offers from thousands of providers, including: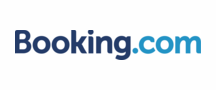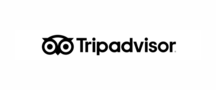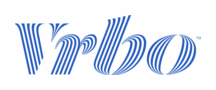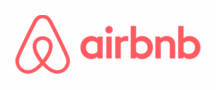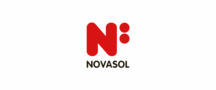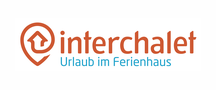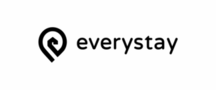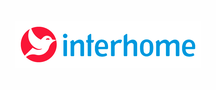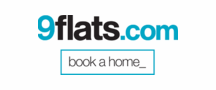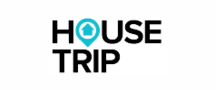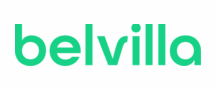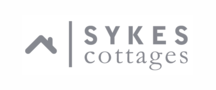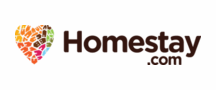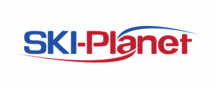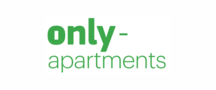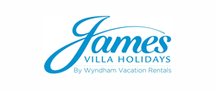 Vacation Destinations Near Regina
Explore More Vacation Ideas