Choose the perfect vacation rental
Recommended Vacation Rentals Rice Lake
Find your perfect vacation rental Rice Lake: from $118 per night
Vacation Houses with Pools
Dog-Friendly Vacation Rentals
Apartments with a balcony or patio
Popular Rental Amenities Rice Lake
Finding a property with a pool shouldn't be too difficult Rice Lake. Nearly half of the properties include one. Interestingly, HomeToGo's data shows that more hotel rooms offer a pool than motel. Also, they can welcome 6 people, on average, while motel with pools can host an average of 3 vacationers. You can also find and book a rental with a pool near the water, which is the case for all of the rentals there.
7-Day Weather Forecast Rice Lake
Frequently Asked Questions
What is the typical price of a vacation home Rice Lake?
The starting price for Hotel rooms or House rentals Rice Lake is $118 per night.
What are the most popular vacation home amenities Rice Lake?
Many travellers are searching for internet, TVs, and pools when booking a vacation home Rice Lake.
Are there pet-friendly vacation rentals Rice Lake?
Finding a vacation rental Rice Lake that allows dogs is definitely possible, with 12 pet-friendly homes on offfer.
We list offers from thousands of providers, including: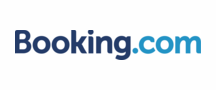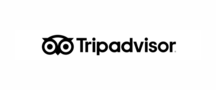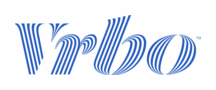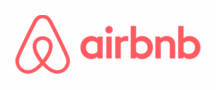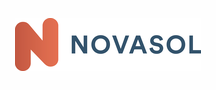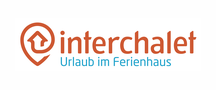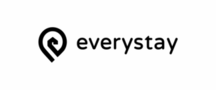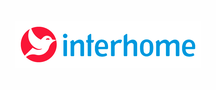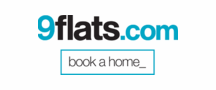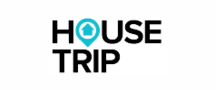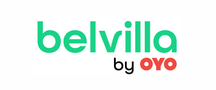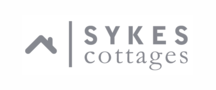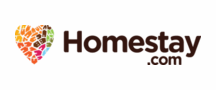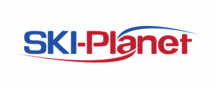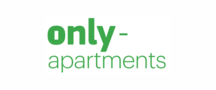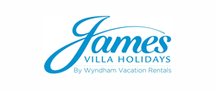 Explore More Vacation Ideas