Choose the perfect vacation rental
Save up to 33%
Best Vacation Home Deals Richmond
Explore the 729 properties listed in Richmond and discover a great spot for a relaxing vacation. With HomeToGo, you can instantaneously search and compare the offers of each available property to find the best deal and save up to 33%.
Recommended Vacation Rentals Richmond
Find your perfect vacation rental Richmond: from $24 per night
Vacation rentals with Wi-Fi
Apartments and vacation rentals with a kitchen
Vacation rentals and apartments with air conditioning
Popular Rental Amenities Richmond
Finding a vacation rental with a pool shouldn't be too hard Richmond. Nearly half of the accommodations provide one. Interestingly, HomeToGo's data shows that more hotel rooms have a pool than apartment rentals. In addition, they can host 3 vacationers, on average, while apartment rentals with pools can host an average of 4 people. Among these properties, 25 of them are within 2 kilometres of water.
Revel in Richmond with Comfortable Vacation Accommodation
Richmond has lots to offer its visitor but when you take a home rental in the city, you're also within easy reach of Vancouver and the airport. Since being a host city for the 2010 Winter Olympics, Richmond has seen rapid growth which has led to a pleasing blend of urban and rural areas as well as an excellent transport system. This makes it easy to explore the city's museums and historic sites from the comfort of your vacation accommodation. This accommodation ranges from city centre home rentals to comfortable waterside cottages.
Where to find the best food Richmond?
Take the Dumpling Trail
If you don't fancy cooking in your Richmond accommodation, then taking the Dumpling Trail is a tasty alternative.
The trail is a collection of local restaurants serving up some of the best dumplings in North America. Whether crispy or chewy, filled with soup, egg or meat - they'll have you hooked from the first bite.
Try Xiao Long Bao stuffed with pork, Har Gow with shrimp filling or ever-popular Wontons filled with everything from savoury shrimp to spicy egg and then fried and served with noodles.
What are the best places to discover the arts and culture of Richmond?
The Cultural Heritage of Richmond
If you fly in or out via Vancouver Airport, take some time to admire its world-beating collection of Indigenous art while closer to your Richmond accommodation, you'll find a wealth of performing arts to enjoy.
This ranges from opera to comedy and drama to contemporary music.
Explore the Highway to Heaven Trail which leads you on an exploration of 20 houses of worship from different religions or pop into Richmond Museum and Richmond Art Gallery with their ever-changing exhibits.
What are the must-see attractions Richmond?
Richmond's Must-hit Hotspots
Olympic Experience
The Olympic Experience is housed inside the Olympic Oval where speed skating events took place. It showcases Canada's involvement in international sport while simulators let you kayak through raging rapids or fly off an Olympic ski jump.
London Heritage Farm
Take a break from city life and relax at the London Heritage Farm. This historic site has recreated farm life in the area from 1880 to 1930. Tour the Victorian house and beautiful heritage garden.
Gulf of Georgia Cannery National Historic Site
This area has a long history of salmon canning. Until the 1930s, over two million cans of salmon were packed annually. The site is now an interactive museum that explains the West Coast fishing industry.
Whale Watching
Plan a summer day out from your Richmond accommodation and embark on a whale-watching trip. Guides talk you through local marine ecosystems while keeping an eye out for whales. You may also be lucky enough to spot porpoises, seals, sea lions, eagles and otters.
Larry Berg Flight Path Park
Located right under the flight path from Vancouver Airport this unusual park is great for plane spotting or you can run or cycle along realist runways complete with lights and markings.
We list offers from thousands of providers, including: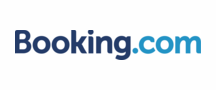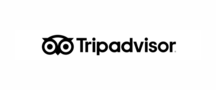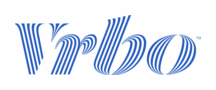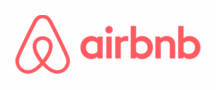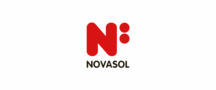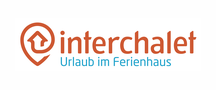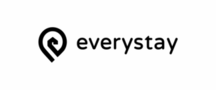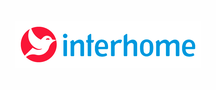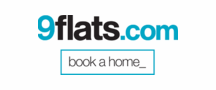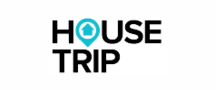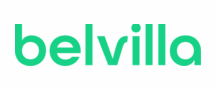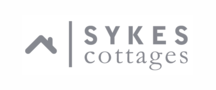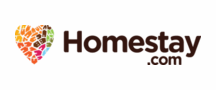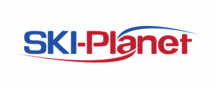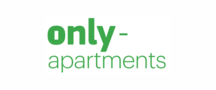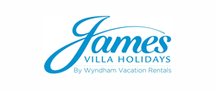 Vacation Destinations Near Richmond
Explore More Vacation Ideas