Choose the perfect vacation rental
Save up to 37%
Best Vacation Home Deals Rivière-du-Loup
Discover a rental meeting your needs among the 139 beautiful options from different partner websites in Rivière-du-Loup. HomeToGo, a vacation rental search engine, directly sorts all of these rentals so you can save up to 37%!
Recommended Vacation Rentals Rivière-du-Loup
Find your perfect vacation rental Rivière-du-Loup: from $29 per night
Vacation Houses with Pools
Vacation rentals and apartments with air conditioning
Vacation rentals with Wi-Fi
Popular Rental Amenities Rivière-du-Loup
Many of the accommodations include a pool, which makes Rivière-du-Loup an excellent vacation destination for vacationers looking to spend vacation poolside. Also, more hotel rooms have a pool than apartment rentals. Usually, hotel rooms with pools in Rivière-du-Loup accommodate 3 vacationers and cost $185 a night. Among these properties, 100 of them are located within 2 kilometres of water.
Hiking and Biking in Nature With a Vacation Rental in Riviere du Loup
Riviere du Loup is located on the southern shores of the St. Lawrence river, just a few hours' drive from Quebec City. Vacation rentals here offer comfortable accommodation from which to explore the adventurous outdoor activities the area has to offer.
What are the best places to discover the arts and culture of Rivière-du-Loup?
See One of Canada's Best Photography Collections
Riviere du Loup is home to one of the largest collections of historical photographs in the country. The Bas Saint-Laurent Museum has developed its incredible collection over several decades. There are currently over 250,000 photographs in the museum, organized according to 15 different themes. The main topics of focus are daily life in Riviere du Loup in the first half of the 20th century, the development of the urban transportation system, significant events and highlights in the history of Eastern Quebec, and the Euro-Quebec culture.
What are the best activities for families Rivière-du-Loup?
Hiking and Sightseeing by the River
Near your bed and breakfast in Riviere du Loup lies St. Lawrence River. And in the middle of the river, you will find the idyllic Lievres Island. There are numerous hiking and biking trails on this gorgeous island where you can camp outdoors, enjoy bird watching, and visit neighbouring islands. Alternatively, enjoy the hour-long ferry ride that brings you to the northern shore of the St. Lawrence River, before bringing you back to Riviere du Loup. There's even a family-friendly restaurant on the ferry.
Where are the unique attractions Rivière-du-Loup?
Family Activites near Riviere du Loup
There are some challenging trails, which will thrill experienced hikers looking for a challenge in Waterfall Park. The park is particularly scenic in the winter when the falls turn to ice walls, which can be scaled by adventurous climbers. However, Falls Park also has 9km of gentle footpaths, suitable for families wanting to take in the sight of the 33m waterfall. There is also an outdoor fitness training circuit immersed in the woods, as well as various hiking trails leading to outlook points with brilliant views.
We compare more than 40,000 providers, including: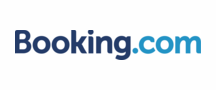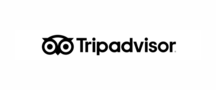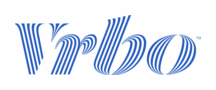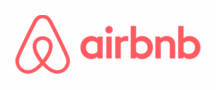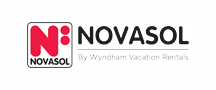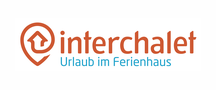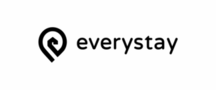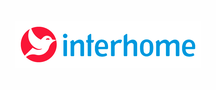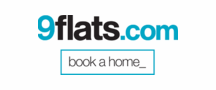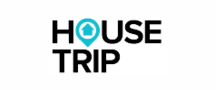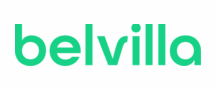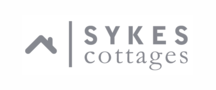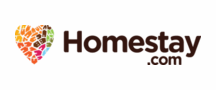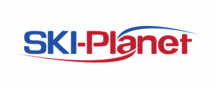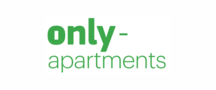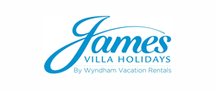 Vacation Destinations Near Rivière-du-Loup
Explore More Vacation Ideas