Choose the perfect vacation rental
Recommended Vacation Rentals Rocky Mountain House
Find your perfect vacation rental Rocky Mountain House: from $60 per night
Vacation rentals with a fireplace
Popular Rental Amenities Rocky Mountain House
You will have a large selection of properties to compare and choose from if you are looking for a property offering a pool in Rocky Mountain House. Additionally, more hotel rooms provide a pool than motel. Usually, hotel rooms with pools in Rocky Mountain House accommodate 4 guests and cost $194 a night. Among these offers, 0 of them are situated within 2 kilometres of water.
Enjoying Outdoor Adventures With a Rocky Mountain House Cabin
The small Albertan town of Rocky Mountain House is the perfect base for outdoor adventures throughout the year. Hike, cycle or ride through awe-inspiring scenery, visit a historic site, take to the river or enjoy a round of golf before dining on delicious local food in the town. Get cozy in Rocky Mountain House accommodation that ranges from log cabins and lodges to family-sized houses.
What are the best places to discover the arts and culture of Rocky Mountain House?
The Art of Rocky Mountain House
At Art on the Range, you can enjoy original sculptures and paintings by local artists. Choose one to take home as a souvenir of your cabin adventure.
Lumber camps and sawmills attracted pioneers to the region in the 19th century. Check out their history in the Rocky Museum.
At the museum, tour an old cabin, find out how children were taught in a one-room school and see what was on the shelves in the Killico General Store.
Where are the unique attractions Rocky Mountain House?
The Outdoor Attractions of Rocky Mountain House
Rocky Mountain House sits on the confluence of the Clearwater and North Saskatchewan rivers providing plenty of opportunities for water-based fun. Tube, splash or float your way downriver, brave whitewater rapids in a canoe or kayak or simply enjoy hiking along the river banks.
Sign up for a quadding adventure (you can go as fast or as slow as you like) and you can soon cover the distance from your Rocky Mountain House accommodation to places such as Swan Lake, Southfork and Harlech.
Whether you're a beginner or an experienced rider, taking a horseback tour is a great way of enjoying the scenery surrounding your vacation cabin.
What are the must-see attractions Rocky Mountain House?
Rocky Mountain House Attractions and Activities
Rocky Mountain House National Historic Site
This is one of the most important historic sites in the area with four forts, archaeological remains, Indigenous trappers' tipis and exhibitions that showcase the fur trade that shaped Canada.
Dog Sledding in the Klondike
Take a Rocky Mountain House cabin in the winter and put a Klondike dog sledding adventure in your diary. This is a wonderful way to experience the winter landscape.
Crimson Lake Provincial Park
Of all the provincial parks in Alberta, Crimson Lake is one of the most beautiful with something to enjoy whatever the season. Quad bike, snowshoe and ice fish in the winter or birdwatch, geocache, canoe, kayak, hike, swim and more in the summer.
JKL Trail Rides and Petting Zoo
JKL Trail Rides and Petting Zoo has something for all ages. Horseback tours can last from one hour to a whole day while younger family members will enjoy the petting zoo.
Siffleur Falls
Take a day trip out from your Rocky Mountain House cabin to hike the Siffleur Falls Trail. This gentle hike takes you to two spectacular waterfalls. The hike can also be done in winter when the frozen waterfalls are particularly photogenic.
We compare more than 40,000 providers, including: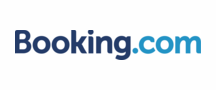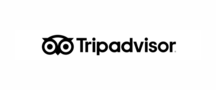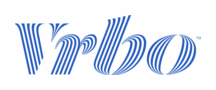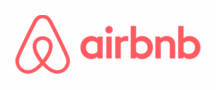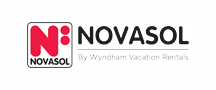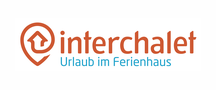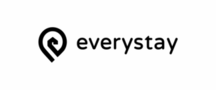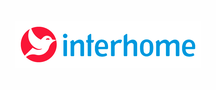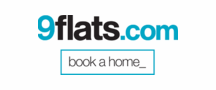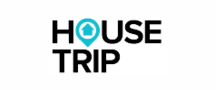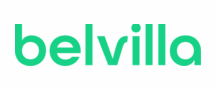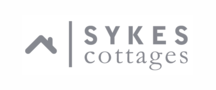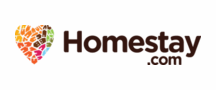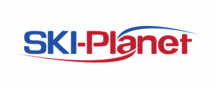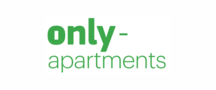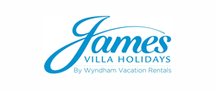 Vacation Destinations Near Rocky Mountain House
Explore More Vacation Ideas