Save up to 65%
Best Vacation Home Deals Saddlebrooke
Explore the 56 rentals featured in Saddlebrooke and find a wonderful place for your vacation. By directly analyzing these vacation rentals, HomeToGo highlights the lowest prices and the most popular vacation homes in Saddlebrooke.
Book Vacation Rentals with the Highest User Rating
Top-Rated Offers and Accommodations Saddlebrooke
Recommended Vacation Rentals Saddlebrooke
Find your perfect vacation rental Saddlebrooke: from $112 per night
Find Fantastic yet Inexpensive Rentals
Budget-friendly Rentals Saddlebrooke
Cabins with a sauna
Relax and enjoy yourself in one of these Saddlebrooke vacation rentals with saunas.
Vacation rentals and apartments with air conditioning
Keep cool during your trip to Saddlebrooke and book a vacation rental with air conditioning.
Vacation rentals with Wi-Fi
Stay connected while traveling and book a Saddlebrooke accommodation with high-speed internet.
Popular Rental Amenities Saddlebrooke
You will have a large selection of rentals to compare and choose from if you are looking for a property providing a pool in Saddlebrooke. Additionally, more hotel rooms have a pool than hotel rooms. On average, hotel rooms with pools in Saddlebrooke can welcome 4 guests and cost $240 per night. nearly all of Saddlebrooke's accommodations offering a pool are situated within two kilometres of water, divide your time between the pool and the waterfront
7-Day Weather Forecast Saddlebrooke
Frequently Asked Questions
What is the typical price of a vacation home Saddlebrooke?
The nightly price for accommodation Saddlebrooke starts at $112.
What is the typical availability of House rentals Saddlebrooke?
We found 56 vacation homes Saddlebrooke available for your next trip.
What are the most popular vacation home amenities Saddlebrooke?
Many travellers are searching for Pool, Internet, and TV when booking a vacation home Saddlebrooke.
How many House rentals and Apartment rentals can I find Saddlebrooke?
Saddlebrooke has 56 House rentals and Apartment rentals available to book.
Are there pet-friendly vacation rentals Saddlebrooke?
Finding a vacation rental Saddlebrooke that allows dogs is definitely possible, with 25 pet-friendly homes on offfer.
What's the best month to visit Saddlebrooke?
If you're looking for balmy weather, June and July are typically the hottest months Saddlebrooke with temperatures around 38 °C. January and December Saddlebrooke are the coldest, with 5 °C on average.
We list offers from thousands of providers, including: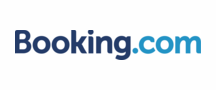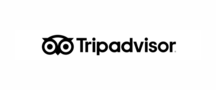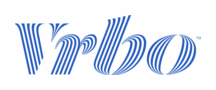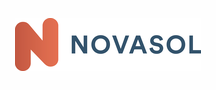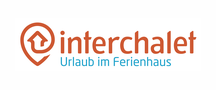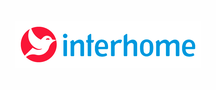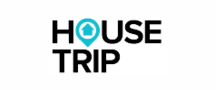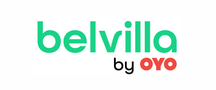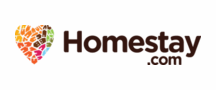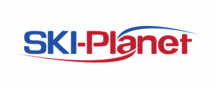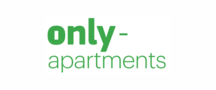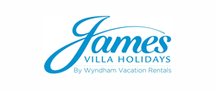 Vacation Destinations Near Saddlebrooke
Explore More Vacation Ideas