Save up to 44%
Best Vacation Home Deals Saint Simons Island
Find a vacation home meeting your preferences among the 2,852 welcoming options from several providers in Saint Simons Island. HomeToGo instantly shows the best offers by comparing all of the listed vacation rentals in Saint Simons Island from its various partners.
Recommended Vacation Rentals Saint Simons Island
Find your perfect vacation rental Saint Simons Island: from $128 per night
Vacation Houses with Pools
Vacation homes with fishing spots nearby
Dog-Friendly Vacation Rentals
Popular Rental Amenities Saint Simons Island
Price and Availability Index in Saint Simons Island
Vacation Rental Price Information Saint Simons Island
In the above graph, you will find information on average prices of the vacation homes & apartments Saint Simons Island. The most expensive prices are in June (6/22 - 6/29). Prices reach an average of $482 per night. Conversely, the cheapest average prices are in a week of November (11/30 - 12/7).
Rental Availability Information Saint Simons Island
This graph shows the vacation rental availability rate for the next twelve months. More people travel to Saint Simons Island a week in March (3/7 - 3/14). So far, 67% of the rentals are occupied this week. On the other hand, the week with the most available offers is in August (8/31 - 9/7).
The Weather Saint Simons Island
Find the Saint Simons Island climate diagram. On average, the warmest month is July. Conversely, January is the coolest month Saint Simons Island, with temperatures going under 6° The rainiest month is August while the driest month is May.
We compare more than 600 providers, including: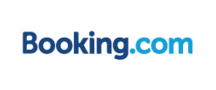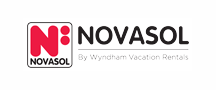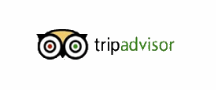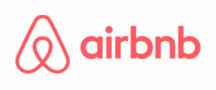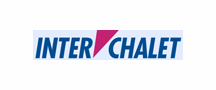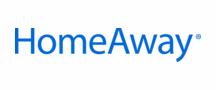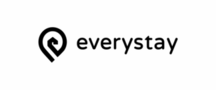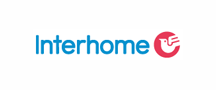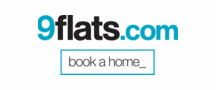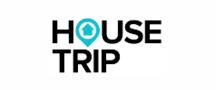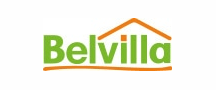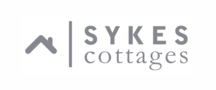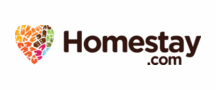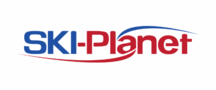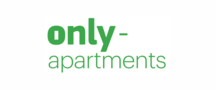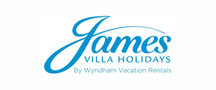 Vacation Destinations Near Saint Simons Island