Choose the perfect vacation rental
Recommended Vacation Rentals Smithers
Find your perfect vacation rental Smithers: from $84 per night
Vacation rentals with a fireplace
Popular Rental Amenities Smithers
Vacationers who are specifically searching for a pet-friendly property will find Smithers convenient since many accommodations are pet-friendly there. Hotel rooms are the most pet-friendly type of property in Smithers. In addition, a night in a pet-friendly vacation rental there costs, on average, $187. A few of the pet-friendly accommodations (0) are located less than 2 kilometres away from the city centre.
Stay in a Smithers Vacation Rental For a Relaxing Stay
The hub of the expansive Bulkley Valley, Smithers is a town in northwestern British Columbia. Its charming old downtown is home to many traditional cabin rentals and other quaint accommodations that will help you experience the true essence of the city.
Where to find the best food Smithers?
Great Eats in Town
Smithers has an eclectic collection of restaurants. Enjoy Greek salads, chicken souvlaki, tenderloin steak, and lasagne at Telly's Grill. Louise's Kitchen is a good place to enjoy a hearty breakfast during the weekdays, and also serves a tasty selection of traditional Ukranian food.
Favourites like the prime rib and cheesecake at Daddio's Family Restaurant will have you coming back for more. For creative comfort food like po-boys, Korean BBQ flatbread, and beef sandwiches, with exotic cocktails on the side, look no further than Roadhouse, which is also a great late-night option.
What are the best activities for families Smithers?
Getting Out With Children
Twin Falls Recreation Site is a park where you can get a spectacular view of the Twin Falls cascades. The park itself has two campsites, but is most popular for day excursions at its picnic area. There's also opportunities for enjoying backcountry skiing and hiking.
The Call Lake Provincial Park is another great family destination, where you can go cross-country skiing, fishing, and hiking. The grasslands and deciduous and coniferous woodlands are also home to various species of mammals, birds, and plants that you can closely observe.
Where are the unique attractions Smithers?
Local Fun and History
Head over to the Bulkley Valley Museum to learn about the history of the region. You'll be amazed by the collection of priceless exhibits, which include artifacts from the Gold Rush period, as well as a myriad of interesting fossils.
The Hudson Bay Mountain Resort is a skiing and outdoor recreation centre that has over 30 runs and a terrain park. The bar and restaurant here are famous for serving huge portions of delectable food and craft beer.
We compare more than 1,300 providers, including: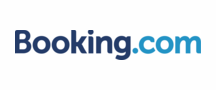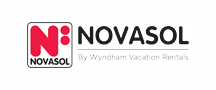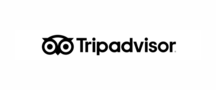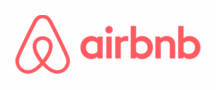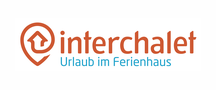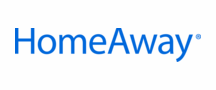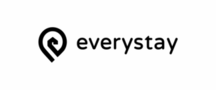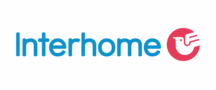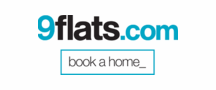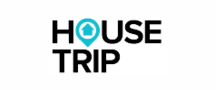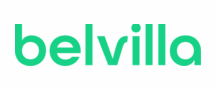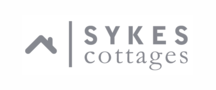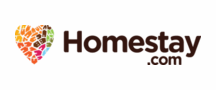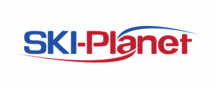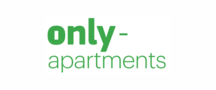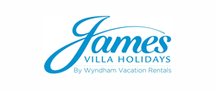 Vacation Destinations Near Smithers