Choose the perfect vacation rental
Recommended Vacation Rentals Stratford
Find your perfect vacation rental Stratford: from $83 per night
Vacation rentals with Wi-Fi
Popular Rental Amenities Stratford
Select a filter to find an accommodation meeting your needs among the 238 properties in Stratford. You can easily find a property meeting your criteria in Stratford if you can't imagine a vacation without internet or you want to tune out with some TV time, as most accommodations include "offer.property.internet" or "offer.property.tv." You can also search for a vacation rental Stratford if you want to go fishing as 9 of the properties there offer "offer.property.fishing."
Convenient Condos and Historic Vacation Homes in Stratford
From its unique culinary attractions to its status as Canada's undoubted Shakespearean capital, vacation homes in Stratford definitely offer attractions you won't find anywhere else. Add in pretty Victorian architecture, great restaurants, world-class annual events, and a gorgeous river, and you'll see why Stratford is a popular southwest Ontario destination.
Where to find the best food Stratford?
Foraged Food and Unusual Chocolate Treats: Discover Stratford's Unique Local Food
Stratford has a unique place on Canada's culinary map thanks to two unique local attractions: foraging tours and chocolate trails. Stratford was named as one of the best food foraging locations in the world by Travel + Leisure magazine. There are many local tour operators who can guide you through Stratford's unique treasure trove of edible plants and products to be found in and around the city, how to cook them, and where to eat them.
The famous Stratford "Chocolate Trail" is a quirky, unique local attraction: follow the map contained in the official VisitStratford visitor center-issued "chocolate passport," which leads you through 27 locations across the city, each of which provides a chocolate-related reward. Anything from chocolate balsamic vinegar and handmade chocolates to chocolate facials and chocolate paraffin manicures!
What are the best places to discover the arts and culture of Stratford?
Arts & Theatre: Shakespeare Lives on in Stratford
Stratford's many beautiful Victorian buildings, including the Perth County Courthouse and Stratford City Hall, give the city an Old World feel. But "Stratford" evokes the name of England's greatest dramatic writer, and Stratford does not disappoint on the Shakespeare front. Like its British counterpart, Stratford is packed with anything and everything Shakespeare-related, from accommodation to attractions.
The Shakespearean Gardens include plants mentioned in Shakespeare's plays. The Avon River offers punting tours, you can dress up in period clothes and have your picture taken, and of course multiple theatres throughout town perform all of Shakespeare's best-known plays (and some of his lesser-known ones), year-round, hosting both local professional troupes and visiting theatre groups from Toronto, New York, and the UK.
What are the best events and festivals Stratford?
Birds, Flowers, and Theatre Lovers Flock to Stratford in Season
Stratford hosts a number of world-class annual events that bring people (and birds) flocking to southwest Ontario. Every spring, Stratford's emblematic swans leave their winter pens and head to the Avon River, providing a beautiful spectacle. Swan Weekend, in April, is the main event that books out bed and breakfasts at this time. The world-renowned Stratford Festival kicks off its summer-long run in April, too, lasting until mid-October and featuring hundreds of Shakespearean and contemporary theatre events.
During summer, the popular Art in the Park events from May-September attract arts-and-crafts artisans from across Canada, and the beautiful Stratford Gardens are at their best and in full bloom during June and July. The Stratford Summer Music Festival attracts big crowds and big-name acts to Stratford every July and August, and in December several Christmas festival events take place in town.
We compare more than 40,000 providers, including: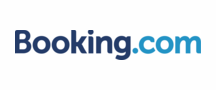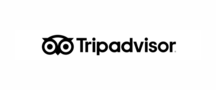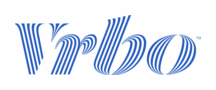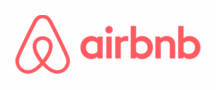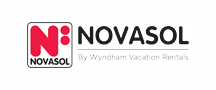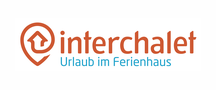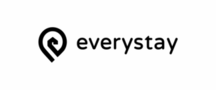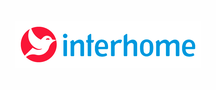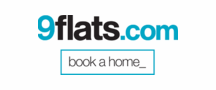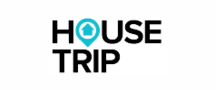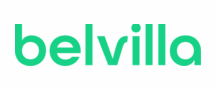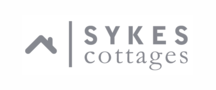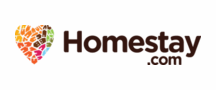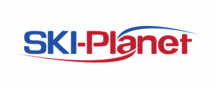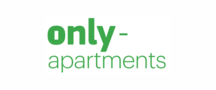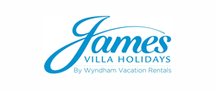 Vacation Destinations Near Stratford
Explore More Vacation Ideas