Choose the perfect vacation rental
Save up to 23%
Best Vacation Home Deals Te Anau
Discover a rental that matches your expectations among the 562 welcoming properties from several providers in Te Anau. HomeToGo immediately shows the best offers by comparing all of the available properties in Te Anau from its various partners.
Book Vacation Rentals with the Highest User Rating
Top-Rated Offers and Accommodations Te Anau
Recommended Vacation Rentals Te Anau
Find your perfect vacation rental Te Anau: from $33 per night
Find Fantastic yet Inexpensive Rentals
Budget-friendly Rentals Te Anau
Vacation rentals with Wi-Fi
Stay connected while traveling and book a Te Anau accommodation with high-speed internet.
Apartments and vacation rentals with a kitchen
Cook up a feast on your next vacation and book a Te Anau rental with full kitchen.
Vacation rentals and apartments with air conditioning
Keep cool during your trip to Te Anau and book a vacation rental with air conditioning.
Popular Rental Amenities Te Anau
Filters are available so you can customize your search to find the perfect accommodation in Te Anau. In Te Anau, 669 rentals include "Internet". Consequently, if you need internet access during your vacation, use the Internet filter to compare these rentals. You can even compare and find accommodations if you love sweating the stress away in saunas (33 rentals include "Sauna" in Te Anau) or if you're dreaming of days spent poolside (18 rentals in Te Anau include "Pool").
7-Day Weather Forecast Te Anau
Frequently Asked Questions
What is the typical price of a vacation home Te Anau?
The starting price for Resorts or Bed & Breakfast rentals Te Anau is $33 per night.
What are the most popular vacation home amenities Te Anau?
The most popular amenities for rentals Te Anau include vacation homes with Internet, TV, or Barbecue.
How many Resorts and Bed & Breakfast rentals can I find Te Anau?
Te Anau has 539 Resorts and Bed & Breakfast rentals available to book.
Are there pet-friendly vacation rentals Te Anau?
Yes, there are 24 pet-friendly vacation rentals Te Anau, with an average nightly price of $198.
We list offers from thousands of providers, including: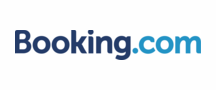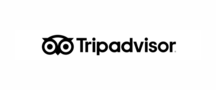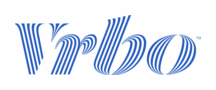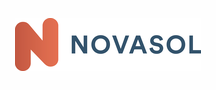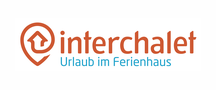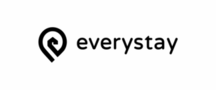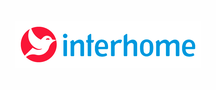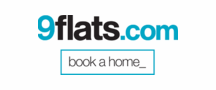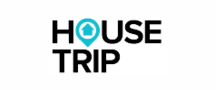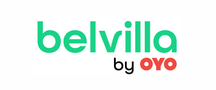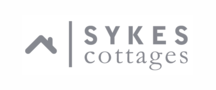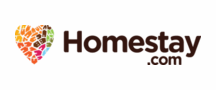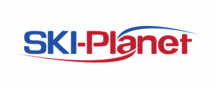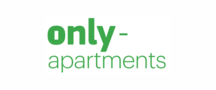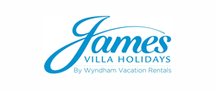 Vacation Destinations Near Te Anau