Choose the perfect vacation rental
Recommended Vacation Rentals Terrace
Find your perfect vacation rental Terrace: from $81 per night
Dog-Friendly Vacation Rentals
Best vacation rentals with a balcony
Apartments with a balcony or patio
Popular Rental Amenities Terrace
If you want to bring your pet, you can easily compare and find a pet-friendly property Terrace. In addition, pet-friendly vacation rentals Terrace cost, on average, $152 a night. You will also find different rental options if you would prefer to stay near the city center, as a few of the pet-friendly rentals are less than 2 mile away from the center of the city (0).
Explore the Great Canadian Outdoors with a Vacation Rental in Terrace
With a comfortably-furnished cabin as your lodging in Terrace, you'll have the ideal accommodation for exploring cascading waterfalls near the River Skeena and the Provincial Nature Parks. This welcoming city in British Columbia is a regional hub with plenty of amenities and a wide choice of vacation rentals.
What are the best places to discover the arts and culture of Terrace?
Learn About Local Industry at the Heritage Park Museum
At the Heritage Park Museum, you'll find 10 buildings on the 1.73-acre complex, out of which 8 are log structures. Peruse the exhibits which cover the history of the town and offer an introduction to local industries, including logging, farming, and mining. There are also lovingly-recreated home interiors and a replica school house. It's well worth registering for a tour of the museum, which will give you detailed insight into the objects on display.
What are the best activities for families Terrace?
Water sports at Kleanza Creek Provincial Park
Enjoy a family day out at one of Terrace's natural gems - Kleanza Creek Provincial Park. Established in 1956, this park covers 216 hectares and sits beside the Skeena River and Kleanza Creek. The original site for a gold mine during the late 1890s, Kleanza is a translation for gold in the local First Nations Gitxsan language.
Today, you can enjoy canoeing and hiking in the park, or even camp out overnight in one of the well-maintained camp grounds. Children will especially like hiking up to Kleanza Canyon to spot the abandoned gold mining machinery.
Where are the unique attractions Terrace?
Relax and rejuvenate at Lakelse Lake Provincial Park
About 20 kilometres from Terrace, sitting on the Skeena River Watershed, is the captivating Lakelse Lake Provincial Park. A paradise for ornithologists, the park is home to over 100 bird species, including the Canada Goose, bald eagles, and trumpeter swans.
These 354 hectares of greenery are also home to Kermode bear (a white species of black bear), moose, coyotes, wolves, and cougars. Don't forget to check out the visitor centre, swimming beaches, and playgrounds too.
We compare more than 40,000 providers, including: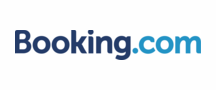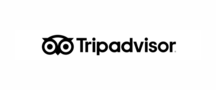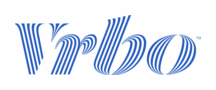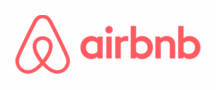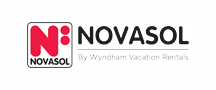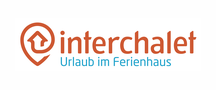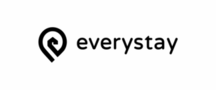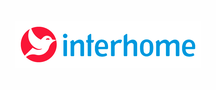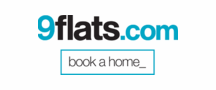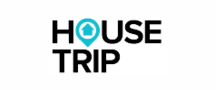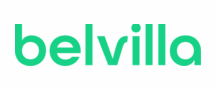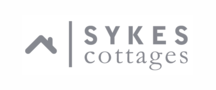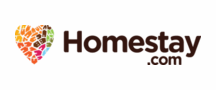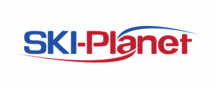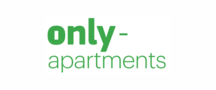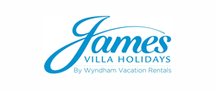 Vacation Destinations Near Terrace
Explore More Vacation Ideas