72 fantastic rentals from 10 providers, such as Booking.com or Booking Buddy, can be compared in Chinatown. Using HomeToGo's search feature you can easily compare the prices of each listed rental to find the best deal and save up to 10%.
Recommended Vacation Rentals Chinatown
Find your perfect vacation rental Chinatown: from $46 per night
Popular Rental Amenities Chinatown
The Weather Chinatown
Find the Chinatown climate diagram. In the next 6 months, July will have higher average temperatures. On the contrary, the coolest month is January. The rainiest month is July while the driest month is January.
We compare more than 600 providers, including: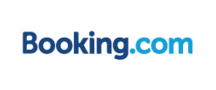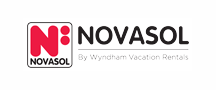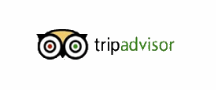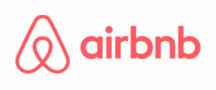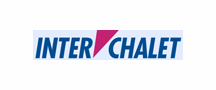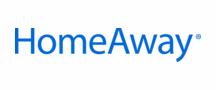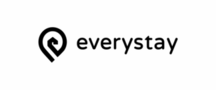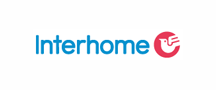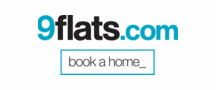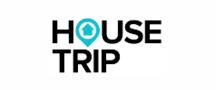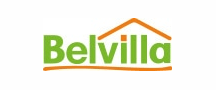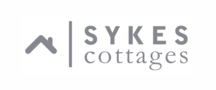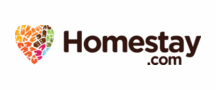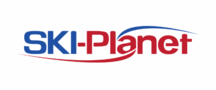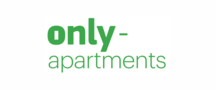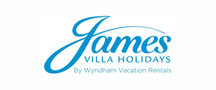 Vacation Destinations Near Chinatown