Choose the perfect vacation rental
Recommended Vacation Rentals Trinity
Find your perfect vacation rental Trinity: from $136 per night
Best vacation rentals with a balcony
Apartments with a balcony or patio
Apartments and vacation rentals with a kitchen
Popular Rental Amenities Trinity
Filters are available so you can customize your search to find the ideal accommodation in Trinity. HomeToGo's data reveals that "offer.property.internet" and "offer.property.tv" turn out to be the most frequently offered features in Trinity. Three features that are not typical are "offer.property.sauna," "offer.property.whirlpool," and "offer.property.cot."
Discover Canadian Treasures with a Vacation Rental in Trinity
Located on Trinity Bay in Canada's Newfoundland and Labrador, the town of Trinity is often called the "Pearl of Newfoundland Outports." With scenic walking routes like the Skerwink Trail and Gun Hill Trail, Trinity is perfect for hikers and lovers of nature. It also has many attractions for history and culture enthusiasts, including the popular Fort (Admiral's) Point.
As well as visitor attractions, there is a variety of vacation rentals that offer travellers comfort and convenience. You'll find everything from charming cottages and waterside bungalows to spacious houses and cabins in scenic settings, for visitors who prefer lodging with a Canadian touch.
Where to find the best food Trinity?
Dining Out in Trinity: Fresh, Local Seafood
Dishes made with fresh seafood and locally-grown produce are the highlights of the cuisine in Trinity. For an upscale 3-course dinner experience, visit Twine Loft. Inventive flavour combinations and satisfying options for vegans and vegetarians make this restaurant popular with locals and visitors alike.
Cod is widely used across Newfoundland, and the Fishers' Loft Restaurant is a good choice for trying some cod dishes during your vacation. The local cod, cooked to perfection and served with light seasoning, is a much-loved dish here.
What are the best places to discover the arts and culture of Trinity?
History and Culture in Trinity: Museums and Traditional Forges
The Trinity Museum, housed in a saltbox-style house from the 1880s, is home to more than 2,000 artifacts related to life and trade in the region. Attend one of the fascinating demonstrations of traditional local crafts led by the museum staff.
At the Green Family Forge, you can see a couple of fully functional historic forges built by a local family of blacksmiths as well as live demonstrations of the craft. There are also over 1,500 artifacts on display, including agricultural tools and household items.
The Mercantile Building Provincial Historic Site is among the last surviving buildings of workshops and warehouses from when Trinity was a thriving seaport. Explore a shop from the early 20th century and an 1820s counting house during your visit here.
Where are the unique attractions Trinity?
Places to Visit Near Trinity: National Parks and Root Cellars
Elliston, located around an hour's drive away, is perfect for an action-packed day trip. Here you can see puffins in the wild and hike along wonderful trails. You can also take a tour of the old public root cellars to understand why this tiny fishing settlement is known as the Root Cellar Capital of the World.
The town of Bonavista is famous for its beautiful shoreline and for being the historic site of North America's discovery by Italian explorer Giovanni Caboto. Be sure to visit Dungeon Provincial Park and the eye-catching red and white striped Bonavista Lighthouse while here.
Terra Nova National Park, meanwhile, offers 4,000 square kilometres of terrain and natural beauty to explore. Discover the many hiking trails, admire local wildlife, go kayaking, and play a round of golf.
We compare more than 2,000 providers, including: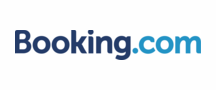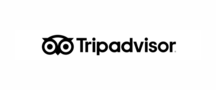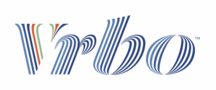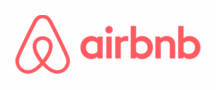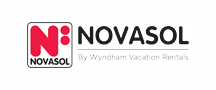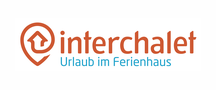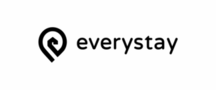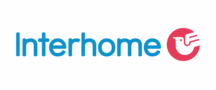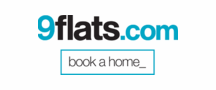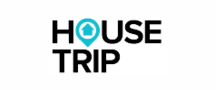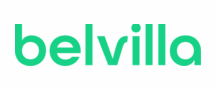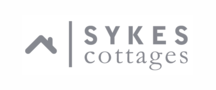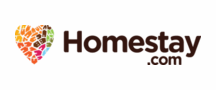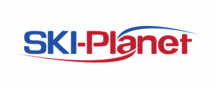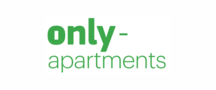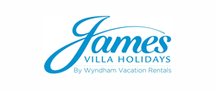 Vacation Destinations Near Trinity
Vacation Rentals