Choose the perfect vacation rental
Save up to 73%
Best Vacation Home Deals Truckee
Recommended Vacation Rentals Truckee
Find your perfect vacation rental Truckee: from $195 per night
Vacation rentals with a fireplace
Apartments and vacation rentals with a kitchen
Vacation rentals with Wi-Fi
Popular Rental Amenities Truckee
Price and Availability Index in Truckee
Vacation Rental Price Information Truckee
The price graph will give you the nightly price average for the upcoming months of the year. Prices reach their highest point in December, where prices are an average of $1,111 a night (12/18 - 12/25). On average, the most interesting prices are in a week of October (10/16 - 10/23) as the average price is only $597 per night.
Rental Availability Information Truckee
This graph shows the vacation rental availability rate for the next twelve months. The most challenging week to find a rental in the next twelve months is in December (12/25 - 1/1). The week with the highest percentage of available rentals is in April (4/16 - 4/23).
7-Day Weather Forecast Truckee
Frequently Asked Questions
What is the typical price of a vacation home Truckee?
The starting price for House rentals or Apartment rentals Truckee is $195 per night.
What are the most popular vacation home amenities Truckee?
When looking to book a vacation home Truckee, the most requested amenities include internet, TVs, and barbecues.
How many House rentals and Apartment rentals can I find Truckee?
Truckee has 2293 House rentals and Apartment rentals available to book.
Are there pet-friendly vacation rentals Truckee?
If you're travelling with a dog, over 12% of vacation rentals Truckee are pet-friendly.
What's the best month to visit Truckee?
If you're looking for balmy weather, July and August are typically the hottest months Truckee with temperatures around 27 °C. January and December Truckee are the coldest, with -9 °C on average.
We list offers from thousands of providers, including: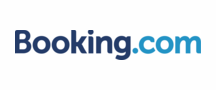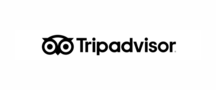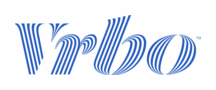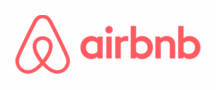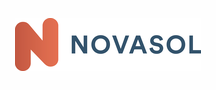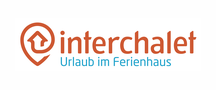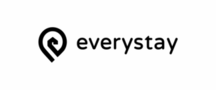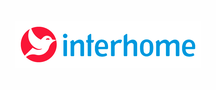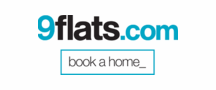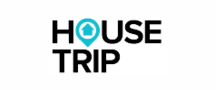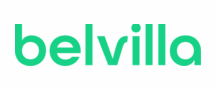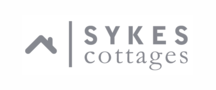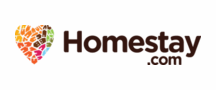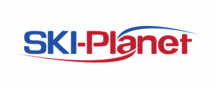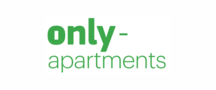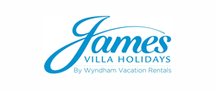 Vacation Destinations Near Truckee
What are the top neighbourhoods Truckee?
Explore More Vacation Ideas