Choose the perfect vacation rental
Save up to 49%
Best Vacation Home Deals Tucson Estates
Recommended Vacation Rentals Tucson Estates
Find your perfect vacation rental Tucson Estates: from $39 per night
Vacation Houses with Pools
Dog-Friendly Vacation Rentals
Best vacation rentals with a balcony
Popular Rental Amenities Tucson Estates
Accommodations can be selected based on the amenities they offer. Above, you can see the number of properties that provide a specific amenity in Tucson Estates. You can easily compare and find a rental matching your expectations in Tucson Estates if you need internet access during your vacation or you want to hang out and relax outside, as most accommodations include "internet" and "yards." Not as many properties in Tucson Estates are available if you want a rental with a jacuzzi or if you love to grill out as "barbecues" and "Jacuzzis" are not often provided in Tucson Estates.
The Weather Tucson Estates
7-Day Weather Forecast Tucson Estates
Frequently Asked Questions
What is the typical price of a vacation home Tucson Estates?
The nightly price for accommodation Tucson Estates starts at $39.
What is the typical availability of Bed & Breakfast rentals Tucson Estates?
We found 24 vacation homes Tucson Estates available for your next trip.
What are the most popular vacation home amenities Tucson Estates?
The most popular amenities for rentals Tucson Estates include vacation homes with internet, yards, or balconies/patios.
How many Bed & Breakfast rentals and House rentals can I find Tucson Estates?
Tucson Estates has 24 Bed & Breakfast rentals and House rentals available to book.
Are there pet-friendly vacation rentals Tucson Estates?
If you're travelling with a dog, over 0% of vacation rentals Tucson Estates are pet-friendly.
What's the best month to visit Tucson Estates?
When booking accommodation Tucson Estates, remember that the rainiest months are usually August and September, with April often being the sunniest.
We list offers from thousands of providers, including: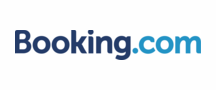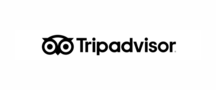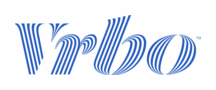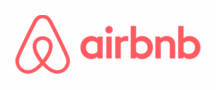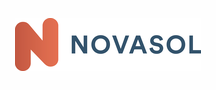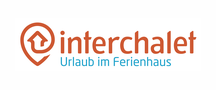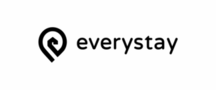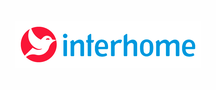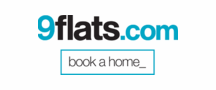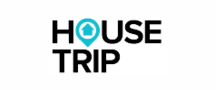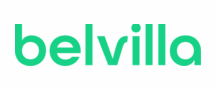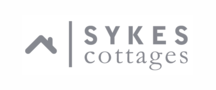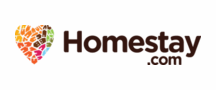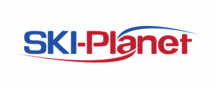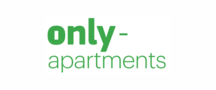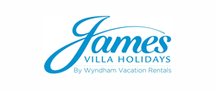 Vacation Destinations Near Tucson Estates
Explore More Vacation Ideas