Choose the perfect vacation rental
Top vacation destinations United Kingdom
Save up to 75%
Best Vacation Home Deals United Kingdom
634,675 amazing accommodations from 97 providers can be compared in United Kingdom, with prices starting at $72 a night. Using HomeToGo you can easily compare the prices of each listed property to discover the best price and save up to 62%.
Book Vacation Rentals with the Highest User Rating
Top-Rated Offers and Accommodations United Kingdom
Recommended Vacation Rentals United Kingdom
Find your perfect vacation rental United Kingdom: from $58 per night
Find Fantastic yet Inexpensive Rentals
Budget-friendly Rentals United Kingdom
Vacation rentals with Wi-Fi
Stay connected while traveling and book a United Kingdom accommodation with high-speed internet.
Vacation homes and cottages with a garden
Looking for vacation homes with a little extra outdoor space? Check out these accommodations United Kingdom with private yards.
Apartments and vacation rentals with a kitchen
Cook up a feast on your next vacation and book a United Kingdom rental with full kitchen.
Popular Rental Amenities United Kingdom
If you have a pet, you can easily search and find a pet-friendly property United Kingdom. Cottage are the most pet-friendly type of accommodation in United Kingdom. In addition, a night in a pet-friendly accommodation there costs, on average, $357. You will also find different accommodation options if you want to rent near the city centre, as nearly half of the pet-friendly accommodations are less than 2 mile away from the centre of the city (42).
Price and Availability Index in United Kingdom
Vacation Rental Price Information United Kingdom
We analyzed price data and rendered them in this graph, which shows vacation rental prices for the next twelve months United Kingdom. The week with the highest average prices is in July (7/22 - 7/29). During this week, a night will cost on average $390. Prices decrease in January to an average of $185 per night (1/20 - 1/27).
Rental Availability Information United Kingdom
Find out the percentage of available rentals United Kingdom with the graph above. It is in April that you will find the week with the least available rentals (4/1 - 4/8). People tend to travel less to United Kingdom during a week in February (2/24 - 3/2) when only 22% of the rentals are booked.
Information about vacation rentals United Kingdom
| | |
| --- | --- |
| 🏡 Vacation rentals available | 634,675 properties |
| 💳 Discounts available | up to 62% |
| 🌙 Price per night from | $64 |
| ⭐ Popular amenities | Internet, TV and Kitchen |
| 🐾 Pet friendly accommodation options | 116,644 properties |
| 🏊 Vacation rentals with pools | 51,476 properties |
Frequently Asked Questions
What is the typical price of a vacation home United Kingdom?
The nightly price for accommodation United Kingdom starts at $64.
What is the typical availability of Cottage United Kingdom?
February has the highest availability of Cottage United Kingdom, so you can expect plenty of selection, even for last-minute bookings.
What are the most popular vacation home amenities United Kingdom?
The most popular amenities for rentals United Kingdom include vacation homes with Internet, TV, or Kitchen.
How many Cottage and Apartment rentals can I find United Kingdom?
United Kingdom has 634,675 Cottage and Apartment rentals available to book.
Are there pet-friendly vacation rentals United Kingdom?
Yes, there are 116,644 pet-friendly vacation rentals United Kingdom, with an average nightly price of $357.
What's the best month to visit United Kingdom?
When booking accommodation United Kingdom, remember that the rainiest months are usually August and July, with April often being the sunniest.
We list offers from thousands of providers, including: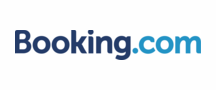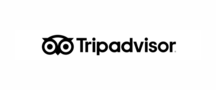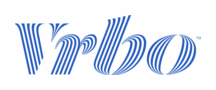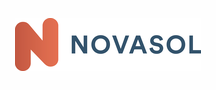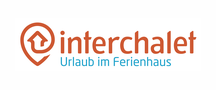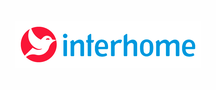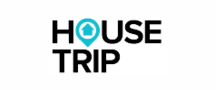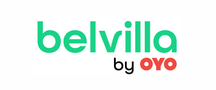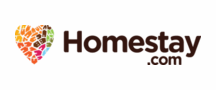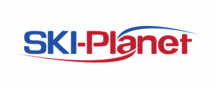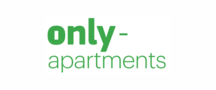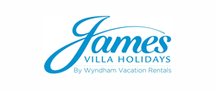 Explore More Vacation Ideas