Choose the perfect vacation rental
Recommended Vacation Rentals Val-David
Find your perfect vacation rental Val-David: from $56 per night
Vacation rentals with Wi-Fi
Vacation rentals and apartments with air conditioning
Vacation rentals with a fireplace
Popular Rental Amenities Val-David
Finding a vacation rental with a pool shouldn't be too hard Val-David. More than half of the properties include one. Motel with pools Val-David are a excellent option for groups of 3 and cost, on average, $116 a night. If you would ideally like to be close to the water, one-third of the vacation rentals offering a pool are situated within 2 kilometres of the waterfront.
Finding Your Ideal Chalet Vacation Rental in Scenic Val-David, Quebec
Val-David is a predominantly French-speaking small town of 5,200 residents known for its hospitality, traditional cuisine, and a lively arts and culture scene. It offers year round activities for your entire family to enjoy, especially if you're outdoor lovers - you'll be able to partake in everything from biking to telemark skiing, and just about everything in between. Popular annual events in the Val-David area include Igloofest every January and the Just for Laughs Festival each July, both held in nearby Montreal.
Flanked by numerous lakes and the Rivière du Nord, Val-David provides accommodation options ranging from charming bed-and-breakfast rooms in beautiful log chalets, and sleek apartments offering mountain views, to inviting waterfront homes ready to welcome you and your family or friends. Some lodging will also be pet-friendly, while others will offer conveniences like washer/dryers, barbecue facilities, and/or terraces or balconies for you to enjoy some downtime.
Where to find the best food Val-David?
A Variety of Dining Out Experiences in Val-David
Featuring floor-to-ceiling windows and terrace dining, the upscale La Table des Gourmets restaurant serves specialities like duck and Quebec halibut. Family-friendly Rotisserie Au Petit Poucet is known for their breakfast and generous portions, while funky C'est la Vie Cafe offers salads and sandwiches.
Restaurant L'Epicurieux showcases a tasting menu where you can discover your new favourite foods, while Bistro Station B is a lively gastropub offering delicious French onion soup and smoked salmon filet with pasta. La Mie Richard is a great place to stop for a freshly baked loaf of bread or pastry.
What are the best places to discover the arts and culture of Val-David?
Checking Out the Vibrant Val-David Arts & Culture Scene
Val-David is home to a very active artisan community working across a variety of mediums. Creations Bendigo offers wood carvings, the Martine Cyr Gallery offers the founder's original paintings, plus there's Les Étains Chaudron Pewter and the delicate creations at Lolipop Glass Jewelry.
Centre d'exposition de Val-David regularly showcases local artists, and the beautiful La Clef des Champs gardens are open to the public from mid-July to mid-August. You can pick up a self-guided heritage and public art tour walking map from the Gare de Val-David tourist office.
Where are the unique attractions Val-David?
Exploring Things to Do In & Around Val-David
From Val-David, it's a quick 90km drive to Montreal or 185 km from Ottawa. Le Village du Pere Noël is sure to enchant your little ones during the holiday season or with its summertime water park. Family-oriented Ski Vallee Bleue offers beginner runs, lessons, and rentals. Parc régional de Val-David-Val-Morin has an array of hiking paths, mountain biking trails, cross-country ski routes and tons of rock climbing for all skill levels, plus panoramic countryside views. Lac Doré has ice skating and hockey games on its frozen waters during the winter season.
We compare more than 40,000 providers, including: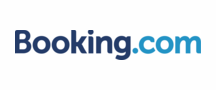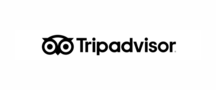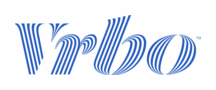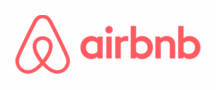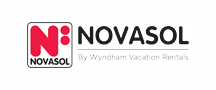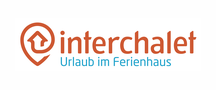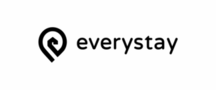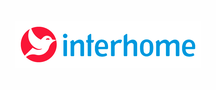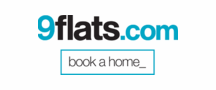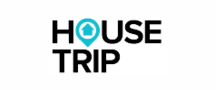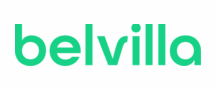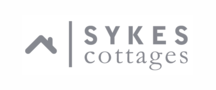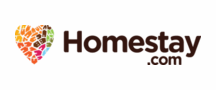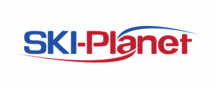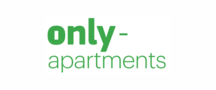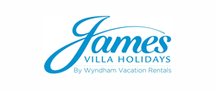 Vacation Destinations Near Val-David
Explore More Vacation Ideas