Choose the perfect vacation rental
Save up to 57%
Best Vacation Home Deals Valemount
140 amazing rentals from 9 partner websites, including Casamundo and HomeToGo, can be compared in Valemount. HomeToGo instantaneously sorts all of these vacation rentals so you can save up to 57%!
Recommended Vacation Rentals Valemount
Find your perfect vacation rental Valemount: from $59 per night
Vacation rentals with Wi-Fi
Vacation homes and cottages with a garden
Vacation rentals and apartments with air conditioning
Popular Rental Amenities Valemount
Vacationers who are looking for a pet-friendly vacation rental will find Valemount convenient since many accommodations are pet-friendly in this destination. In addition, pet-friendly rentals Valemount have an average price of $236 per night. If you prefer to stay central, More than a quarter of the pet-friendly properties are less than 2 kilometres away from the city centre.
Enjoy Culture and Outdoor Adventure With A Vacation Home in Valemount
Valemount is a town in British Columbia (BC), Canada, located west of Jasper National Park and near Mount Robson Provincial Park. It is a popular destination for outdoor recreation such as snowmobiling, skiing, and hiking. Visitors to the village are also drawn to its gorgeous nature with snow-capped mountains, lush valleys, and tranquil lakes forming the backdrop to a vacation in the area. To make guests comfortable, Valemount offers various accommodation options from luxurious cabins and well-appointed houses to spacious apartments and modern townhouses - there's suitable lodging to fit different tastes.
What are the best places to discover the arts and culture of Valemount?
Art, Artifacts, and Antiques
At Valemount Museum, located in a historic railway station, you can delve into the history of the village. You'll see displays about railroad towns and local artifacts as well as the sculptures of Margaret McKirdy and the artworks of James Vanslyk, many of which depict the stunning local landscapes.
At the Mountain Driftwood Gallery, you'll find the works of artist Bonnie Marklund, founder of the gallery and a leading figure in the local art scene. Special courses are even offered in basic watercolour or acrylic painting. For antique lovers, there are shops that carry a wide selection of treasures and trinkets in town.
Where are the unique attractions Valemount?
Outdoor Sports and Nature Trips
Valemount offers thick powder and has excellent terrain for snowmobiling making it a popular destination for lovers of the sport. In winter, skiing and snowshoeing are other common activities as well as ice skating on Cranberry Marsh. Dog sledding in the Canadian Rockies is another activity that visitors can enjoy. Whether you opt to snowboard or pond skate, winter in Valemount is an unforgettable experience.
In summer, discover amazing hiking trails, go camping or fishing, and ride an ATV (all-terrain vehicle) or bicycle. Play golf on pristine courses, hop in a kayak or motorboat, and white-raft down the powerful Fraser River. For unspoiled nature and wildlife watching, visit the Mount Robson Provincial Park and Protected Area and the R.W. Starratt Wildlife Sanctuary.
What are the best events and festivals Valemount?
Festivities in Valemount and the Robson Valley
If you're around in June, witness how Valemount celebrates the Valemount Days festival with lively parades, games, and competitions. Pack your cowboy gear if you're visiting in July for the Cowboy Mountain Rodeo and rise to the challenge of bull riding and much more.
Don't forget the thrilling Mud Races in August when spectators gather to watch trucks speed around a mud track. There's also the Mount Robson Marathon, held annually at Mount Robson Provincial Park. Take part in one of the various races or simply cheer on the competitors. If you want to experience an eclectic musical line-up, art and a family atmosphere in the mountains, plan your visit around the Robson Valley Music Festival.
We list offers from thousands of providers, including: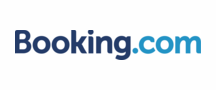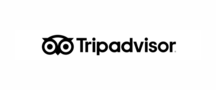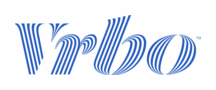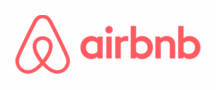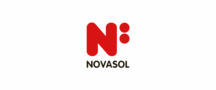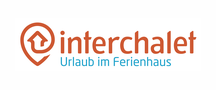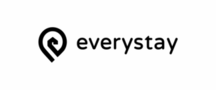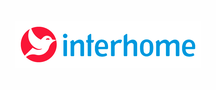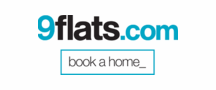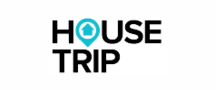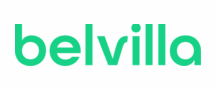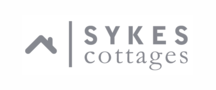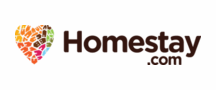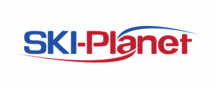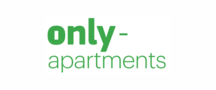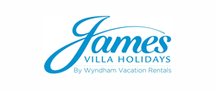 Vacation Destinations Near Valemount
Explore More Vacation Ideas