Choose the perfect vacation rental
Recommended Vacation Rentals Wasagaming
Find your perfect vacation rental Wasagaming: from $131 per night
Dog-Friendly Vacation Rentals
Apartments with a balcony or patio
Vacation rentals and apartments with air conditioning
Popular Rental Amenities Wasagaming
Finding a vacation rental with a pool shouldn't be too hard Wasagaming. Most of the rentals include one. Also, properties with pools Wasagaming cost, on average, $292 a night. Most of the available vacation rentals with pools are hotel rooms. Among these vacation rentals, 100 of them are located within 2 kilometres of water.
Explore Clear Lake's with a Vacation Rental
Known also as the town of Wasagaming, Clear Lake is a popular getaway destination for visitors from all over. Whether it's a scenic drive on Highway 19, hiking around Clear Lake itself, or boating on the water, there's adventures of all kinds in the heart of Riding Mountain National Park. Visitors to Clear Lake have a choice of cozy lodging options for a relaxing stay here. Choose from well-appointed houses, cabins, and cottages, with all the amenities you'll need.
Where to find the best food Wasagaming?
Eat at Great Local Eateries
Clear Lake has plenty of dining options to satisfy both your hunger and thirst. The Wigwam Dining & Lounge on Wasagaming Drive is a superb choice for great local eats. Favourites include its steak sandwich, and veggie burgers and wings. An outside patio provides open-air dining to make the most of the longer summer days. The eatery also offers late-night food, and a children's menu for younger diners.
Another must-visit option in town is The Buffalo Bar & Ten Steakhouse, in the Elkhorn Resort. The restaurant is perfect for meals day and night in a casual, yet stylish dining atmosphere. Enjoy steaks, burgers, salads, and gluten-free options prepared from fresh quality ingredients. There's also a bar section serving beer and spirits.
What are the best nightlife spots Wasagaming?
Going Out in Clear Lake
Clear Lake has several options for evening fun. Wasagaming's Park Theatre Complex provides some of the latest films in North America's only log cabin theatre. This listed heritage building consists of two screening rooms showcasing both first-run releases and vintage movies. Get some popcorn and drinks, and settle in for a great night out.
If you're looking for a bit of tranquility beyond the bars and restaurants, look up into the expansive night skies above Clear Lake. The sunset and stargazing opportunities here are legendary. Sit at the foot of the docks extending into Clear Lake and enjoy unrivaled vantage points of nature unfolding before you. Relax and take in the incredible colors above as you feel cool lake breezes.
Where are the unique attractions Wasagaming?
Relax in the Great Outdoors
Clear Lake Country offers many ways to experience Manitoba's natural wonders. Clear Lake itself is the obvious choice to enjoy a mix of nature and aquatic activities. Visitors can explore the expanses on a boat or plane tour, or rent a boat at the marina for a self-guided excursion. The beaches along the lake provide plenty of space for play and relaxation.
Clear Lake is located completely within Riding Mountain National Park. Hiking, biking, and wildlife viewing draw thousands of visitors to this spectacular area every year. A variety of hiking and biking trails are easy ways to enjoy the stunning scenery. Admire the wildflowers and trees wholly unique to the prairies, and encounter different wildlife species like elk, black bears, and beavers.
We compare more than 40,000 providers, including: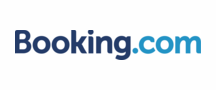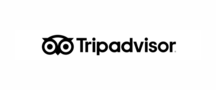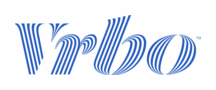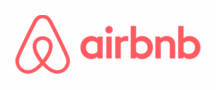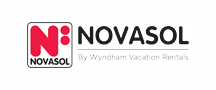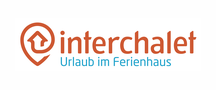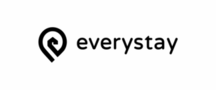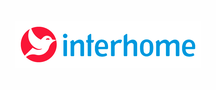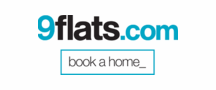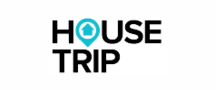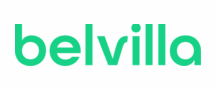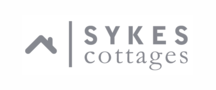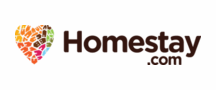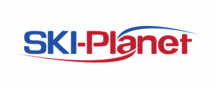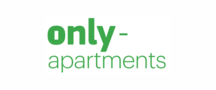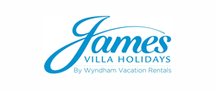 Vacation Destinations Near Wasagaming
Explore More Vacation Ideas