Choose the perfect vacation rental
Save up to 45%
Best Vacation Home Deals West Kelowna
Recommended Vacation Rentals West Kelowna
Find your perfect vacation rental West Kelowna: from $85 per night
Apartments and vacation rentals with a kitchen
Apartments with a balcony or patio
Vacation rentals and apartments with air conditioning
Popular Rental Amenities West Kelowna
7-Day Weather Forecast West Kelowna
Explore the scenic Okanagan Valley from a West Kelowna vacation home
Located on Okanagan Lake's western shore, West Kelowna is a historic and breathtakingly beautiful city with much of interest for visitors of all ages. Whether you're travelling alone or with family and friends, West Kelowna vacation rentals will provide you with all the comforts of home, including self-catering facilities and unparalleled privacy.
What are the best places to discover the arts and culture of West Kelowna?
Cultural attractions in West Kelowna: First Nation heritage and local museum
The Sncewips Heritage Museum is a fascinating cultural centre showcasing the traditions of the Sqilwx people and other Indigenous nations of the Okanagan Valley. Guided tours through the museum provide visitors with a deeper insight into various aspects of Sqilwx culture, including land use, plant life, visual arts, and language. Also of interest is the Westbank Museum, which focuses on European pioneers' settlement in the area.
What are the best activities for families West Kelowna?
Fun for children: Cycling trails and swimming
Gellatly Bay Aquatic Park, on the shore of beautiful Okanagan Lake, makes for a fun family day outdoors. Walk or cycle on the lakeside promenade along the foreshore, or swim, snorkel, or splash around in the lake's clear waters during the warmer months of the year. Also, with an obstacle course, several slides, and much more, the Just 4 Fun Indoor play area is a family favourite during wet or cold weather.
Where are the unique attractions West Kelowna?
West Kelowna's best excursions: Walking trails and lake cruises
Situated about 10km from West Kelowna, Bear Creek Provincial Park is a wonderful destination for families. The park has several scenic hiking trails, ranging from an easy loop to a couple of slightly more demanding walks through a canyon. Perhaps the most challenging is the Boucherie Rush Trail, which takes hikers to the top of Mount Boucherie, overlooking West Kelowna. An afternoon boat cruise on Okanagan Lake is another great outing, enabling visitors to appreciate the city from an alternative perspective.
Frequently Asked Questions
What is the typical price of a vacation home West Kelowna?
The nightly price for accommodation West Kelowna starts at $85.
What are the most popular vacation home amenities West Kelowna?
When looking to book a vacation home West Kelowna, the most requested amenities include internet, TVs, and pools.
How many Hotel rooms and Bed & Breakfast rentals can I find West Kelowna?
West Kelowna has 319 Hotel rooms and Bed & Breakfast rentals available to book.
Are there pet-friendly vacation rentals West Kelowna?
If you're travelling with a dog, over 16% of vacation rentals West Kelowna are pet-friendly.
What's the best month to visit West Kelowna?
If you're looking for balmy weather, July and August are typically the hottest months West Kelowna with temperatures around 30 °C. February and December West Kelowna are the coldest, with -8 °C on average.
We list offers from thousands of providers, including: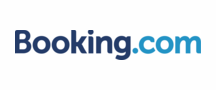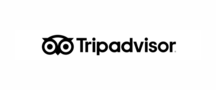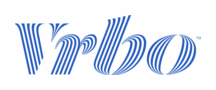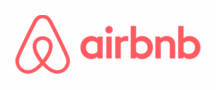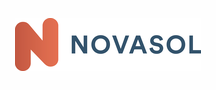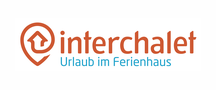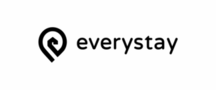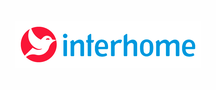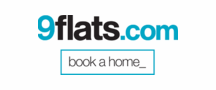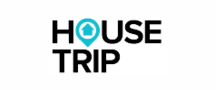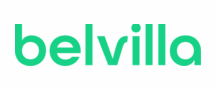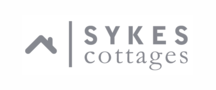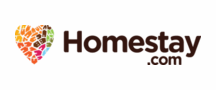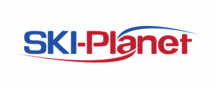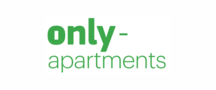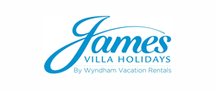 Vacation Destinations Near West Kelowna
Explore More Vacation Ideas