Choose the perfect vacation rental
Save up to 34%
Best Vacation Home Deals in Westport
Recommended Vacation Rentals in Westport
Find your perfect vacation rental in Westport: from $41 per night
Vacation rentals with Wi-Fi
Vacation rentals and apartments with air conditioning
Best vacation rentals with a balcony
Popular Rental Amenities in Westport
Filters are provided so you can in your search to find a great accommodation in Westport. In Westport, 114 properties include "internet". Consequently, if you need internet access during your vacation, use the internet filter to compare these rentals. Plan your vacation in advance if you want a rental with a jacuzzi or you travel with your pet. There are just 2 listed rentals providing "Jacuzzis" and 3 rentals including "Pets Allowed."
7-Day Weather Forecast in Westport
Make your trip to Westport pleasant by staying in a vacation cottage
Westport, a town located in County Mayo of Ireland, is approximately an hour and a half away from Galway. This attractive town is located 8 kilometres away from the holy mountain Croagh Patrick and is renowned for its rugged beauty.
Westport has a wide range of vacation rentals on offer, from apartments and cottages to detached homes and townhouses. Booking one of these vacation rentals allows you to enjoy some much-needed privacy and modern facilities.
Where to find the best food in Westport?
Restaurants and cafés to try in Westport
Enjoy mouthwatering food made with the finest quality Irish ingredients at An Port Mór Restaurant. This award-winning restaurant serves you fresh seafood and artisanal cheese from the area. If you love seafood, try one of the restaurant's signature dishes, such as Crab Cakes in a Seaweed Polenta.
Marlene's Chocolate Haven is a cosy café that serves tea, coffee, and high-quality handmade Belgian chocolates without preservatives. Travelers can purchase chocolate boxes as souvenirs for folks back home.
What is the weather like in Westport?
The weather in Westport
The weather in Westport is greatly influenced by its proximity to the Atlantic Ocean. While the summers here are warm, the winters are wet and cool. It can rain at any given time in Westport, so remember to carry your umbrellas or jackets. April is the driest month in Westport and August is the warmest month – plan your trip according to your preferences.
What are the must-see attractions in Westport?
Iconic sights in Westport
Westport House
Westport House is recognised as the most beautiful house in Ireland for its architecture and lovely grounds. Featuring Georgian architecture, it comprises over 30 period rooms. On the grounds, you'll also find the Pirate Adventure Park, which offers several thrilling rides such as Pirates Plunge Flume and Pirate Ship Thrill.
Murrisk Abbey
Founded by the Augustinian Friars in the 15th century, Murrisk Abbey stands in ruin today. The highlight of these ruins is the east window, where you can see the carvings of human heads.
Ballintubber Abbey
Ballintubber Abbey, founded by King Cathal Crobdearg Ua Conchobair of Ireland, is the only abbey founded by the king that is still in use. Locals still visit the cemetery at this abbey.
Burrishoole Abbey
Located close to the town of Newport, Burrishoole Abbey is a National Monument of Ireland. Founded in 1470, this Dominican friary was built without the pope's permission. Only the eastern wall of the cloister and the church are still standing today.
Tourmakeady Waterfall
The village of Tourmakeady is home to one of the most beautiful forest trails in all of Mayo County. The trail takes you along the River Glensaul, which ends at the spectacular Tourmakeady Waterfall.
Frequently Asked Questions
What is the typical price of a vacation home in Westport?
Accommodation prices in Westport start at $41 per night.
What is the typical availability of Hotel rooms in Westport?
We found 158 vacation homes in Westport available for your next trip.
What are the most popular vacation home amenities in Westport?
The most popular amenities for rentals in Westport include vacation homes with internet, TVs, or yards.
How many Hotel rooms and Bed & Breakfast rentals can I find in Westport?
Westport has 158 Hotel rooms and Bed & Breakfast rentals available to book.
Are there pet-friendly vacation rentals in Westport?
Yes, there are 4 pet-friendly vacation rentals in Westport, with an average nightly price of $359.
What's the best month to visit Westport?
When booking accommodation in Westport, remember that the rainiest months are usually August and January, with April often being the sunniest.
We list offers from thousands of providers, including: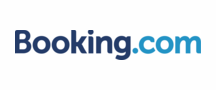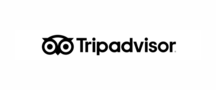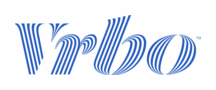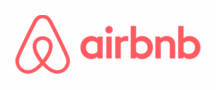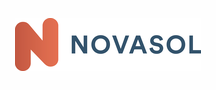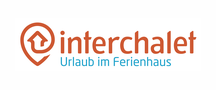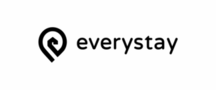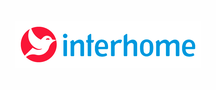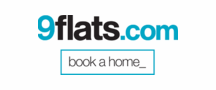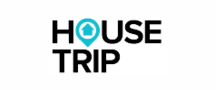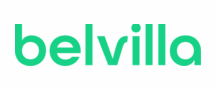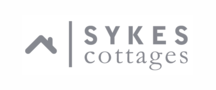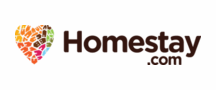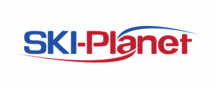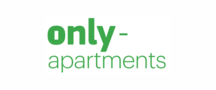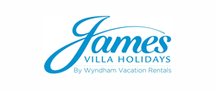 Vacation Destinations Near Westport