Choose the perfect vacation rental
Save up to 15%
Best Vacation Home Deals McNab/Braeside
44 amazing rentals from 9 vacation rental websites are available in McNab/Braeside, with prices starting at $78 a night. By comparing these properties, HomeToGo brings you the lowest prices as well as the most popular accommodations in McNab/Braeside.
Recommended Vacation Rentals McNab/Braeside
Find your perfect vacation rental McNab/Braeside: from $78 per night
Best vacation rentals with a balcony
Apartments with a balcony or patio
Vacation rentals and apartments with air conditioning
Popular Rental Amenities McNab/Braeside
In McNab/Braeside, there are plenty of options if you're looking for a rental that welcomes pets. In addition, pet-friendly vacation rentals McNab/Braeside have an average price of $218 per night. There's no need to look only outside the city for a rental, as a few of the pet-friendly properties are centrally located (less than 2 kilometres from the city centre).
Seeking Out Your Ideal Vacation Home Rental in Tranquil White Lake
Set within Algonquin Provincial Park, the largest of its kind in Canada, pristine White Lake is an ideal vacation destination to get away from things. As part of McNab township, this serene area offers easy access to nearby small towns and villages, and to major cities in both Ontario and neighbouring Quebec. White Lake is known for its excellent fishing and boating opportunities, as well as for its tranquil wilderness boasting natural beauty.
White Lake offers accommodation choices ranging from cabins and cottages, to bungalows and waterfront houses with room for you and a group of your closest friends and family. Some are pet friendly, while others offer features like cozy fireplaces, BBQ areas, balconies or terraces, and conveniences including washer/dryers.
Where to find the best food McNab/Braeside?
Dining Out & About In White Lake
The Lakeside Bar and Grill at Cedar Cove Resort serves up some great burgers plus it's a perfect location from which to walk along the lakefront after your meal. If you're on the go, White Lake Restaurant offers some tasty sandwiches along with a pizza menu, plus there's Dam Good Fries food truck along the beach, as well as great beverages and regular entertainment at Neat Coffee Shop. Set in a charming general store, the Blackbird Cafe in Burnstown is known for it's homestyle cooking and scrumptious desserts like carrot cake and coconut cream pie. Krave Bistro in Arnprior offers up specialties like chicken tetrazzini and its regular prime rib night.
What are the best activities for families McNab/Braeside?
Enjoying All That White Lake Has to Offer with Your Family
Take your family to a movie at the 1930 O'Brien Theatre, or go out in search of white tailed deer, bears and beavers, Canada's national animal. The area several biking trails, as well as canoeing and kayaking routes along White Lake. There are scenic waterfalls along Bonnechere River in Renfrew, plus an abandoned railroad trail and hiking to Eagle's Nest Lookout in Greater Madawaska.
Where are the unique attractions McNab/Braeside?
Exploring In & Around Beautiful White Lake
Fishing is a popular pastime in the White Lake area where novice and avid anglers can try their hand at catching walleye, northern pike and largemouth bass, plus the lake offers kayaking, waterskiing and swimming at White Lake Village Beach. Waba Cottage, Museum and Gardens is home to heritage buildings, and there's a district museum in Arnprior, as well as being home to the Mountain Creek Golf Course. White Lake is located only 88 km west of Ottawa, Ontario, and 96 from Gatineau, Quebec, so it's an easy trip to visit both destinations where highlights include the Parliament Buildings, the National Gallery of Canada and Gatineau Park.
We list offers from thousands of providers, including: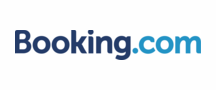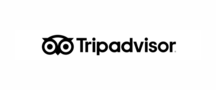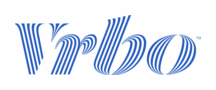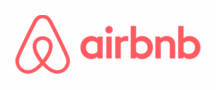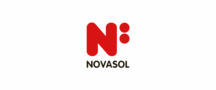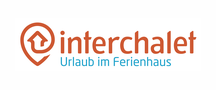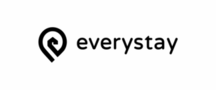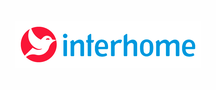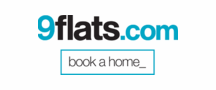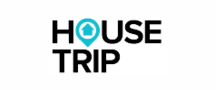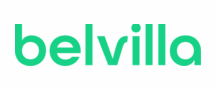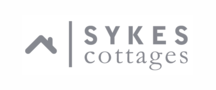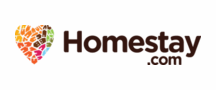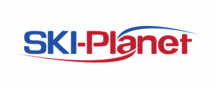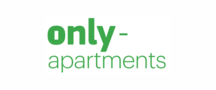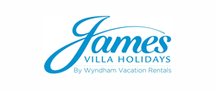 Explore More Vacation Ideas