Choose the perfect vacation rental
Save up to 66%
Best Vacation Home Deals Whitstable
Recommended Vacation Rentals Whitstable
Find your perfect vacation rental Whitstable: from $63 per night
Vacation rentals with Wi-Fi
Apartments and vacation rentals with a kitchen
Vacation rentals and apartments with air conditioning
Popular Rental Amenities Whitstable
Whitstable is an excellent vacation spot if you travel with a pet, as 18 rentals Whitstable allow you to bring your pet. Pet-friendly rentals in Whitstable is on average $309 per night. If you prefer to stay central, A few of the pet-friendly rentals are less than 2 kilometres away from the city centre.
7-Day Weather Forecast Whitstable
Frequently Asked Questions
What is the typical price of a vacation home Whitstable?
The nightly price for accommodation Whitstable starts at $63.
What is the typical availability of House rentals Whitstable?
We found 354 vacation homes Whitstable available for your next trip.
What are the most popular vacation home amenities Whitstable?
When looking to book a vacation home Whitstable, the most requested amenities include internet, TVs, and yards.
How many House rentals and Hotel rooms can I find Whitstable?
Whitstable has 354 House rentals and Hotel rooms available to book.
Are there pet-friendly vacation rentals Whitstable?
Finding a vacation rental Whitstable that allows dogs is definitely possible, with 18 pet-friendly homes on offfer.
What's the best month to visit Whitstable?
When booking accommodation Whitstable, remember that the rainiest months are usually January and October, with May often being the sunniest.
We list offers from thousands of providers, including: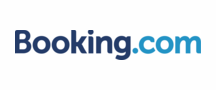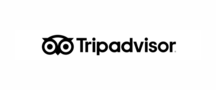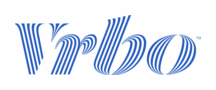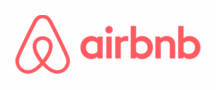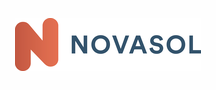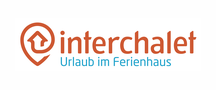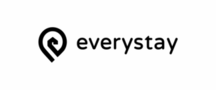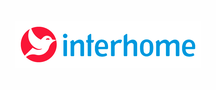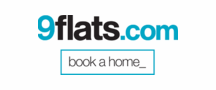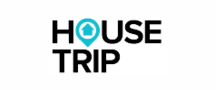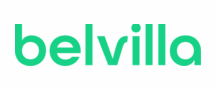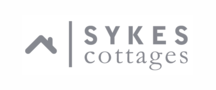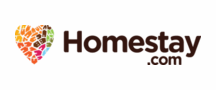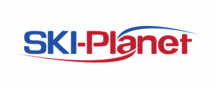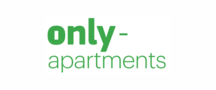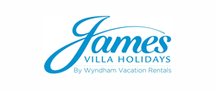 Vacation Destinations Near Whitstable
Explore More Vacation Ideas