Choose the perfect vacation rental
Save up to 28%
Best Vacation Home Deals Windsor
Recommended Vacation Rentals Windsor
Find your perfect vacation rental Windsor: from $48 per night
Apartments and vacation rentals with a kitchen
Vacation rentals with a fireplace
Vacation rentals with Wi-Fi
Popular Rental Amenities Windsor
You will have a large selection of rentals to compare and choose from if you are looking for an accommodation with a pool in Windsor. Hotel rooms with pools Windsor are a excellent option for groups of 3 and have an average cost of $188 a night. nearly half of Windsor's vacation rentals with pools are located within two kilometres of water, spend your days lounging by the pool or the waterfront.
7-Day Weather Forecast Windsor
Dip into a Vibrant Cultural Life with Windsor Accommodation
Windsor is a city with both a geographical quirk - it's almost the only place on the border where you go south to enter Canada - and historical infamy. It was once a source for liquor smuggled over the border during prohibition. Today, it offers visitors plenty to see and do while its rich diversity promotes a vibrant gastronomic scene. For your Windsor stay, select short term rental accommodation that ranges from city apartments and historic houses to rustic rural cottages.
What are the best places to discover the arts and culture of Windsor?
Windsor's Art and Cultural scene
If the sun is shining, visit Windsor Sculpture Park with its 35 huge exhibits.
Alternatively, if the weather isn't so good, spend a couple of hours at the Art Gallery of Windsor.
This long-established venue has one of the country's best displays of Canadian art.
What are the best nightlife spots Windsor?
Nightlife in Windsor
There are four casinos in the Detroit-Windsor area to choose from but Caesars Windsor will be closest to your vacation short term rental. Its decor is Ancient Roman but its gaming is right up to date.
Also thriving in the city is a tightly-knit underground music scene featuring indie, metal, rock and soul.
You'll find live music shows any evening of the week at popular venues such as Villains or the Phog Lounge.
What are the must-see attractions Windsor?
While Away the Hours in Windsor
Explore Windsor's History
A historic site close to any Windsor accommodation is Willistead Manor, designed in the Tudor-Jacobean style by Albert Kahn. Inside are many rooms to explore while its beautiful grounds play host to Arts in the Park every June. François Bâby House is now home to Windsor's Community Museum while the Sandwich First Baptist Church was established by successful users of the Underground Railroad.
Ojibwe Prairie Complex
Plan a day out from your short term rental with a visit to the Ojibway Prairie Complex. Hike or cycle through its different nature reserves before learning about its history, flora and fauna in the Educational Centre. Keep an eye out for a huge variety of birds as well as lizards, frogs, turtles, snakes and, in the evening, bats.
Roy A. Battagello River Walk Bike Trail
Enjoy a few hours on the eight-kilometre long Roy A. Battagello River Walk Bike Trail. It winds its way from Ambassador Bridge through Downtown Windsor to Dieppe Gardens and the Windsor Sculpture Park. Take time out to enjoy the views or tuck into a picnic prepared in your Windsor accommodation.
Adventure Bay Family Water Park
Close to your Windsor accommodation is Adventure Bay Family Water Park, perfect for family fun. It features five waterslides from the toddler-friendly Tot Loch to the thrilling Python along with a wave pool, lazy river, surf simulator and giant adventure playground.
Sandpoint Beach
Sandpoint Beach will be close to your Windsor accommodation wherever you choose to stay. Spend a lazy day swimming and sunbathing or take to the water for paddle boarding and windsurfing.
Frequently Asked Questions
What is the typical price of a vacation home Windsor?
Accommodation prices Windsor start at $48 per night.
What is the typical availability of Hotel rooms Windsor?
We found 319 vacation homes Windsor available for your next trip.
What are the most popular vacation home amenities Windsor?
When looking to book a vacation home Windsor, the most requested amenities include internet, TVs, and barbecues.
How many Hotel rooms and Bed & Breakfast rentals can I find Windsor?
Windsor has 319 Hotel rooms and Bed & Breakfast rentals available to book.
Are there pet-friendly vacation rentals Windsor?
If you're travelling with a dog, over 6% of vacation rentals Windsor are pet-friendly.
What's the best month to visit Windsor?
If you're looking for balmy weather, July and August are typically the hottest months Windsor with temperatures around 27 °C. January and February Windsor are the coldest, with -8 °C on average.
We list offers from thousands of providers, including: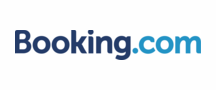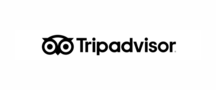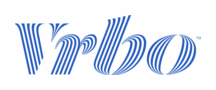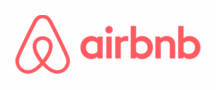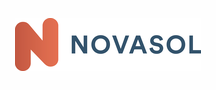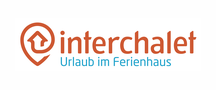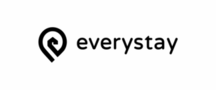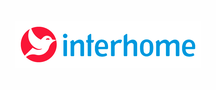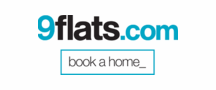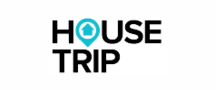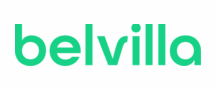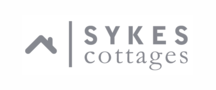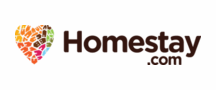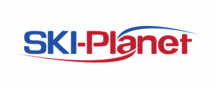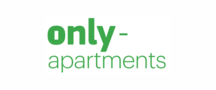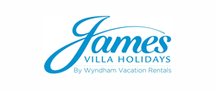 Vacation Destinations Near Windsor
Explore More Vacation Ideas