Choose the perfect vacation rental
Save up to 59%
Best Vacation Home Deals Winter Park
Recommended Vacation Rentals Winter Park
Find your perfect vacation rental Winter Park: from $186 per night
Vacation rentals with Wi-Fi
Apartments with a balcony or patio
Vacation rentals with a fireplace
Popular Rental Amenities Winter Park
Many users spend more time comparing the vacation rentals providing a pool. One-third of the accommodations have one there. Interestingly, our data shows that more apartment rentals include a pool than condo. Also, they can host 6 people, on average, while condo with pools can host an average of 6 people. If you would ideally like to be close to the water, a few of the accommodations providing a pool are located within 2 kilometres of the waterfront.
Price and Availability Index in Winter Park
Vacation Rental Price Information Winter Park
In the above graph, you will find information on average prices of the vacation homes & apartments Winter Park. The most expensive prices are in December (12/25 - 1/1). Prices reach an average of $933 per night. The week with the lowest average prices is in October (10/2 - 10/9).
Rental Availability Information Winter Park
The availability graph shows the percentage of available rentals Winter Park. Be careful if you plan to go to Winter Park in December, as it comprises the busiest week of the next 12 months (12/25 - 1/1). On the other hand, the week with the most available offers is in April (4/23 - 4/30).
7-Day Weather Forecast Winter Park
Frequently Asked Questions
What is the typical price of a vacation home Winter Park?
The starting price for Apartment rentals or House rentals Winter Park is $186 per night.
What is the typical availability of Apartment rentals Winter Park?
We found 1882 vacation homes Winter Park available for your next trip.
What are the most popular vacation home amenities Winter Park?
Many travellers are searching for internet, TVs, and fireplaces when booking a vacation home Winter Park.
How many Apartment rentals and House rentals can I find Winter Park?
Winter Park has 1882 Apartment rentals and House rentals available to book.
Are there pet-friendly vacation rentals Winter Park?
Finding a vacation rental Winter Park that allows dogs is definitely possible, with 92 pet-friendly homes on offfer.
What's the best month to visit Winter Park?
The warmest time of year Winter Park is July and June, with the nightly price of a vacation home starting at $186.
We list offers from thousands of providers, including: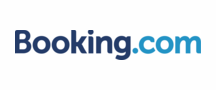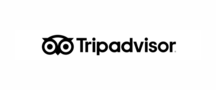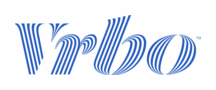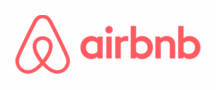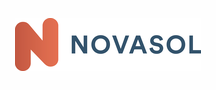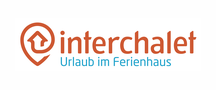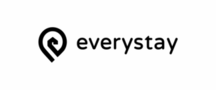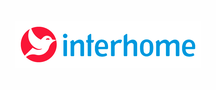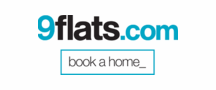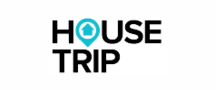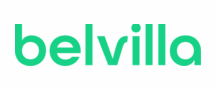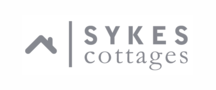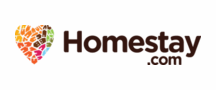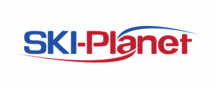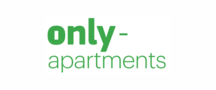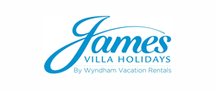 Vacation Destinations Near Winter Park
Explore More Vacation Ideas