Choose the perfect vacation rental
Save up to 47%
Best Vacation Home Deals Wolfe Island
Compare and find a vacation rental that fits your preferences among the 217 beautiful accommodations from different vacation rental websites in Wolfe Island. By comparing these properties, HomeToGo brings you the most economical offers and the highest rated vacation homes in Wolfe Island.
Recommended Vacation Rentals Wolfe Island
Find your perfect vacation rental Wolfe Island: from $98 per night
Best vacation rentals with a balcony
Apartments with a balcony or patio
Vacation homes and cottages with a garden
Popular Rental Amenities Wolfe Island
You will have a large selection of accommodations to choose from if you are looking for a rental providing a pool in Wolfe Island. Additionally, more Hotel rooms have pools than any other type of accommodation. They are an excellent choice if you go in a group of 4, as that is the number of people they can accommodate on average. You can also rent a rental with a pool near the water, which is the case for all of the rentals in this destination.
7-Day Weather Forecast Wolfe Island
Frequently Asked Questions
What is the typical price of a vacation home Wolfe Island?
The starting price for Hotel rooms or Bed & Breakfast rentals Wolfe Island is $134 per night.
What is the typical availability of Hotel rooms Wolfe Island?
We found 212 vacation homes Wolfe Island available for your next trip.
What are the most popular vacation home amenities Wolfe Island?
When looking to book a vacation home Wolfe Island, the most requested amenities include internet, TVs, and pools.
How many Hotel rooms and Bed & Breakfast rentals can I find Wolfe Island?
Wolfe Island has 212 Hotel rooms and Bed & Breakfast rentals available to book.
We list offers from thousands of providers, including: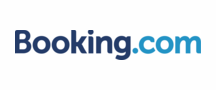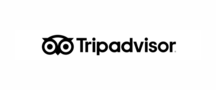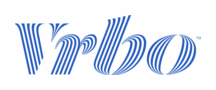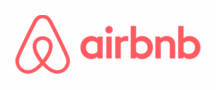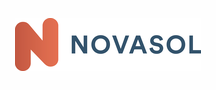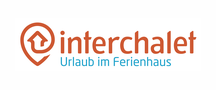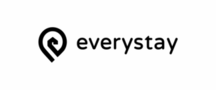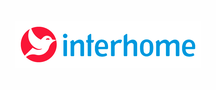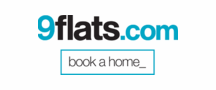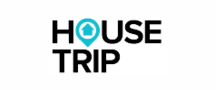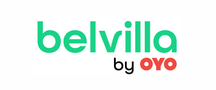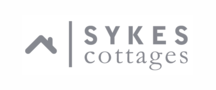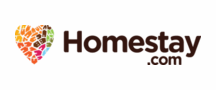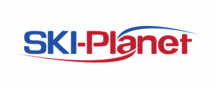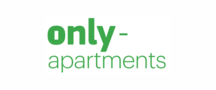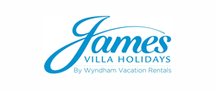 Explore More Vacation Ideas